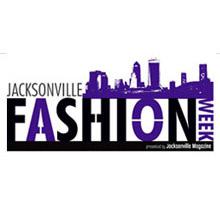 Hello my beauty's! I just wanted to let you darlings know that I received word that I will be getting a press pass for ABBOE to attend 2 events for Jacksonville's Fashion Week! The event's happen next week! I'm beyond thrilled and excited that I will be given this opportunity to not only go to a fashion again ( I went last year), but this time as press. ( I went as a "Civilian" last year) *Smile*
I have been invited to attend the Featured Designers Runway Event on Friday March 30th, and then the Official Wrap Party on Saturday March 31st.
The Featured Designers Runway Event is what I most excited about, because this is where the magic of runway happens. The models will be strutting their stuff wearing designs from the following:
Brittany Blair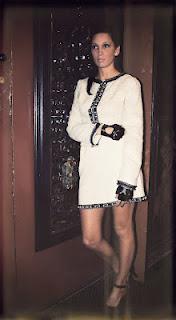 Lile Useche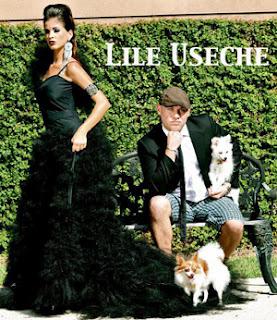 Caroline Long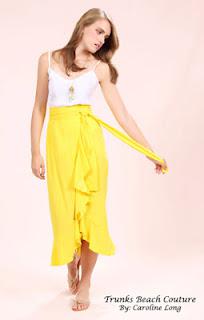 Bobby K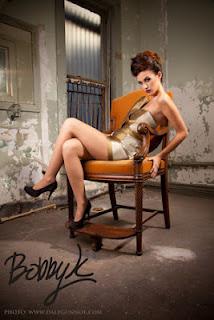 by SMITH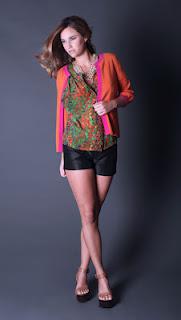 &
Timo Weiland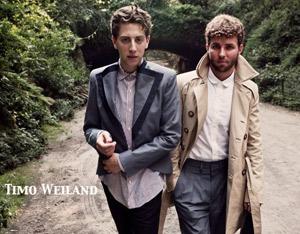 I will be tweeting throughout the event, so be sure to follow me on Twitter to get all of the updates!
I will be coming back with tons of pictures so be on the lookout for a very picture heavy post after the events!
If you are in the Jacksonville, Florida area you should definitely check out Jacksonville Fashion Week.
Some other events include; a Industry Panel and Kickoff cocktail party on Wednesday March 28th.
featured special guests:
Yoanna House: Professional IMG Model and Winner of "America's Next Top Model" competition (Cycle 2). Originally from Jacksonville.
Lisa Cera: Professional Celebrity and Commercial Stylist
Aaron Duncan: Former buyer at Saks, designer at J. Crew and current CEO of Wondermode.com
Timo Weiland: International designer and Jacksonville native, regularly featured in publications like such as Vogue, Elle, InStyle, WWD, Nylon, GQ, The Wall Street Journal and The New York Times. Carried at Barney's New York and select retailers internationally.
And last but not least, Kim Spadaro: The founder and creative director of Spadaro, a new fragrance collection, recently launched at select Nordstroms nationwide and featured in Marie Claire, Glamour, Life & Style, Gotham Magazine and SheKnows.com
To purchase tickets to the event visit Jacksonville Fashion Week.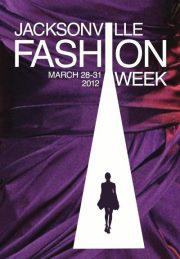 XOXO