From Ravens Brewing Company in Abbotsford comes their "Jackdaw" a Rye Kettle Sour. The beer pours a golden to amber colour with a white head. The aroma is of citrus, orange peel, hint of rye and a tartness. The flavour is of lemon, orange peel, mild pineapple, tartness, rye and a hint of some more malts. The alcohol content comes in at 6% with an IBU of 10. This is a very refreshing kettle sour and not over the top sour. This will not only appeal to the person new to sours but also the sour heads too.
Commercial Description: The Jackdaw Rye sour is created with the classic Whisky Sour in mind. Rye brings a dryness which combines with light citrus notes from lemon and orange peel. For those unfamiliar with sour beers, the Jackdaw is an excellent place to start. It's a well-balanced sour beer without too much pucker and a delightful citrus aroma.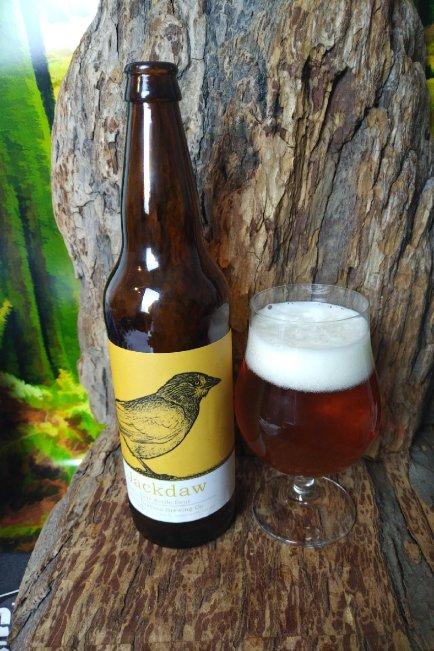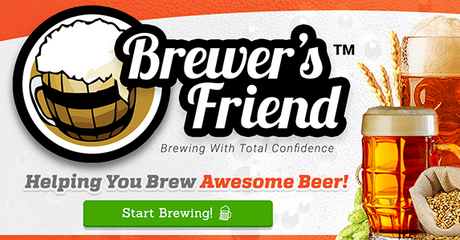 This entry was posted in Sour Ale and tagged abbotsford, jackdaw, kettle sour, lemon, mild malt, mild malts, mild pineapple, orange peel, ravens brewing company, rye, rye kettle sour, tartness.