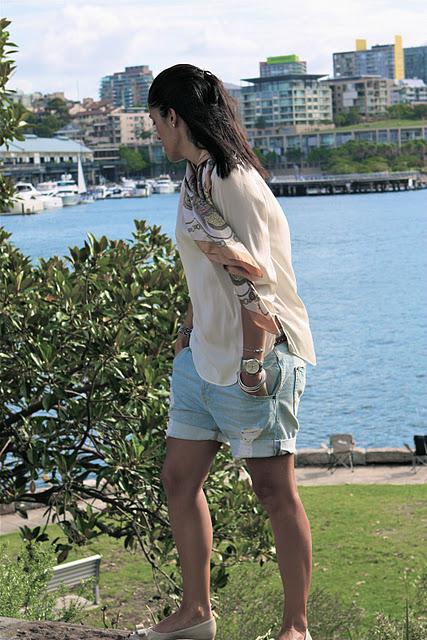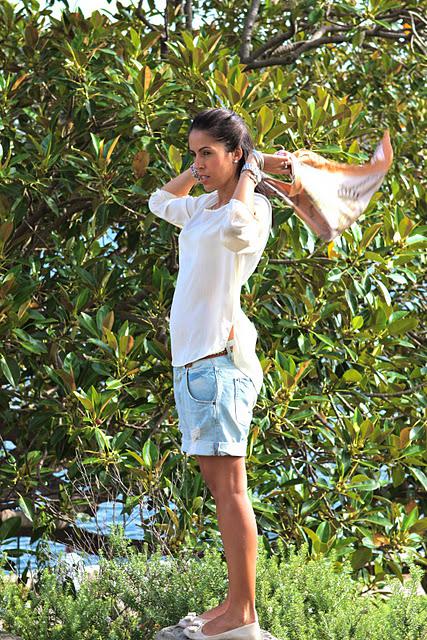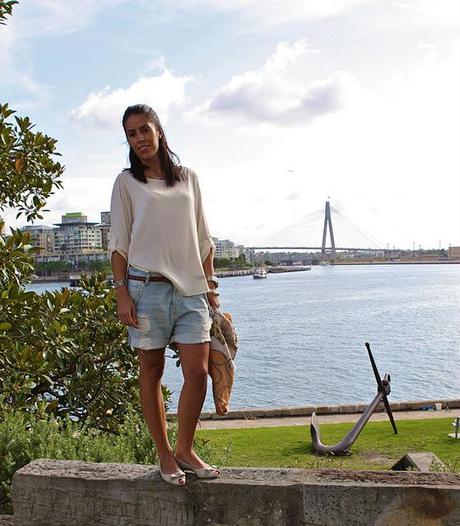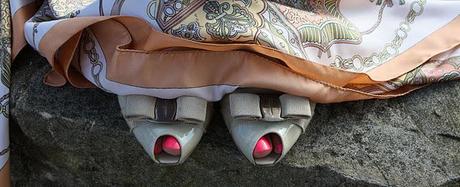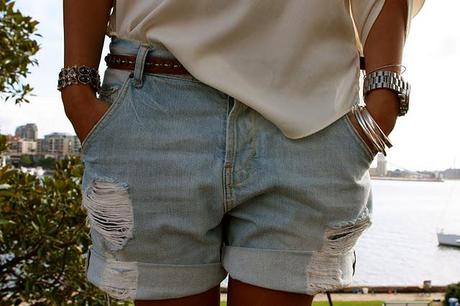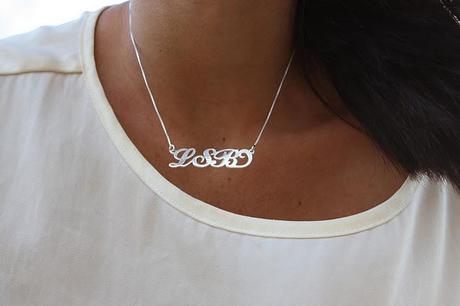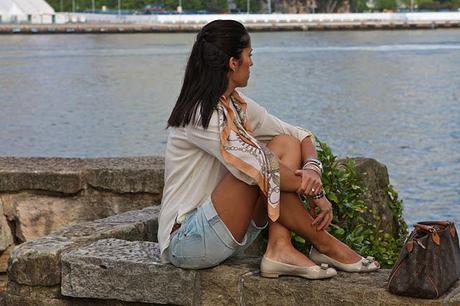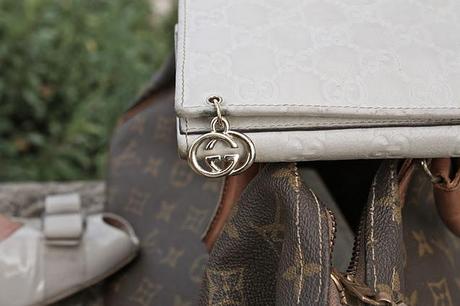 My new favorite shorts!   I have been living in them lately, they are so comfy and loose - and the best part is I can dress them up or down.  In this case I dressed them up but stayed comfortable!  You will have seen the vintage scarf before, it's amongst my favorite scarves ever!
What do you think?  Do you like?
Happy Tuesday night!
LSBxoxo
Find me @
FACEBOOK  | TWITTER 
Blouse & Shorts: Zara Scarf: Vintage
Bag: Vintage LV
Wallet: Gucci
Shoes: Salvatore Ferragamo
Accessories: Diva, Michael Kors, ASOS, Vintage, Tiffany & Co