I have been working in IT Service management industry from last 6 years as a Consultant. In this post today I would like to introduce some basic concept of  widely used ITIL framework for service management in IT industry. The main idea behind this post is to give all new freshers who are interested in service management industry & looking from where to start. This can be your starting  point.
ITIL : The Information Technology Infrastructure Library(ITIL) is a set of best practises for IT service management(ITSM) that focuses on aligning IT services with the needs of the  business.
ITIL is most widely accepted approach to IT service management in the world.

ITIL provides a cohesive set of best practices, drawn from the public and private sectors internationally.
ITIL LifeCycle Overview :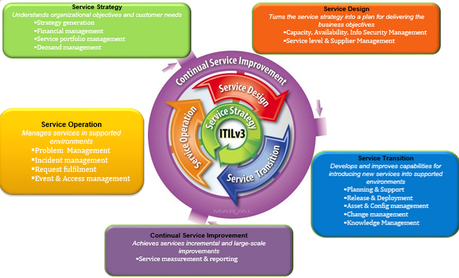 ITIL Modules & Process: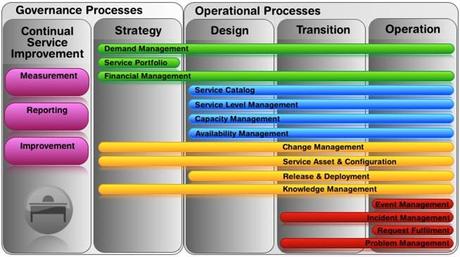 ITIL Interactions & Relationship: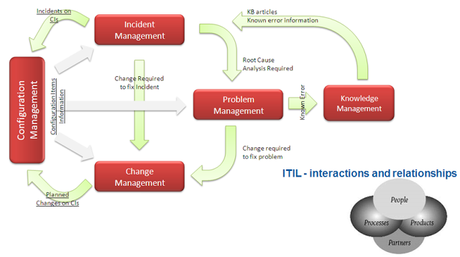 All above infographics are used by me in various workshop & training I have conducted during my tenure as ITSM Professional. I will be starting a series of blog posts on ITIL to help new IT professionals & also will try to share my practical experiences ITIL Practitioner.
So stay tuned for my next post on ITIL Process Managment.