This is the weekend edition of TheMarioBlog and will be updated as needed. The next blog post is Monday, September 7
It was a surrealistic moment for me Friday, August 14.
The American flag rising proudly between two of those regal palm Cuban palm trees that are such an iconic memory of my childhood in that beautiful island of my birth.  
While this was happening I saw another image rising before my eyes: that of my Dad. He who sacrificed it all so that I would grow up in a free land.  He who died longing for a return to his country.  He who always said that nothing would change while the Castro brothers reigned supreme.
Bittersweet describes the feeling that sent chills through my body as I watched it all live on CNN, while working in Amsterdam.
I saw ordinary Cubans standing outside the newly opened US Embassy with its freshly painted doors and well scrubbed walls, sort of like the 60 something lady who is about to have a reunion —via Facebook —with her high school suitor of 54 years ago.
The same nervousness, desire to flirt and anxiety in the air.
That's exactly how Cubans of all stripes—those in the island, those in exile—felt about this historic moment when three young US Marines walked to the flag pole and raised Old Glory so that she will now have the best view of the splendid Malecon.  But having the best seat does not always guarantee that you will enjoy the show up on stage.
This is a production that still needs to go on the road for plenty of repairs before it can aspire to play on Broadway. Many questions linger.
There is the question of freedom. Yes, plain freedom, the kind that we Americans take for granted.  Freedom to express ourselves about our politics and politicians.  Freedom to travel anywhere. Freedom to protest.  Even freedom to decide what we are going to put on our dinner table tonight.
That freedom is still not there for Cubans. 
Will the presence of the American flag, of a US Embassy, of Cubans wearing shirts with the US flag or the face of President Obama, help with the opening up of Cuba for Cubans?
This is what Secretary of State John Kerry and other Americans hope will happen. True, the 50-year embargo and isolation have not accelerated democracy for Cubans.  Maybe this new chapter of friendship will help with that.  But, then, why were no Cuban dissidents allowed to be part of the US flag raising ceremony? (They were given a private audience at a different celebration—and some of those dissidents opted not to attend).
And why would Granma, the official communist party daily newspaper, ignore the big story of the day (and maybe of the last decade)— and, instead, lead with an encounter between Fidel Castro and Venezuela's Nicolas Maduro and Bolivia's Evo Morales?
If this is a sign of the new friendship between Cuba and the United States? Why is the US giving more than Cuba as this new partnership is formed?
As a Cuban American, I am thinking of those Cubans inside the island when I rejoice in the new friendship between the country where I was born and the one that adopted me and that I call my own, but it is as if my Dad is raising a finger, alerting me to the fact that the Castro brothers are still there, having the upper hand, restricting freedoms, imposing their tired and ineffective doctrines on a people who have suffered for half a century.
In the month of August alone, 768 activists/dissidents/protesters were arbitrarily jailed in Cuba. Were President Obama and Secretary Kerry watching?
The beautiful Caribbean Sea separating our two countries has a distance of about 90 miles, and the raising of the US flag bridged it a bit.  But, as a marathoner, I know that it is the last few miles that are the toughest to reach the finish line.
It will be up to the Castro brothers to provide the freedoms that will get us to that finish line.  
I see my Dad shaking his head in disbelief.
A part of me would like to prove him wrong.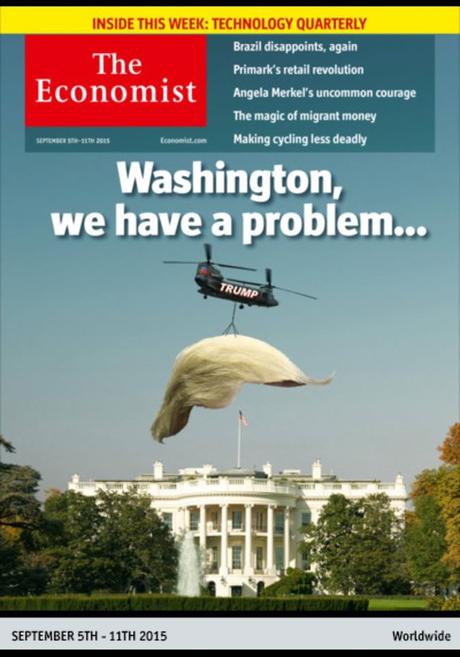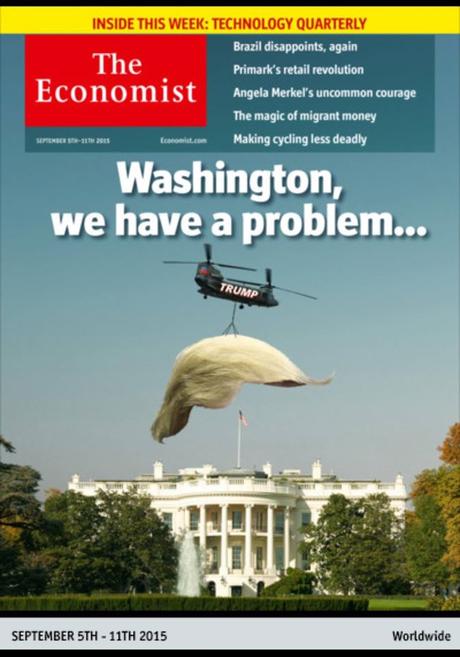 TheMarioBlog post #1397
Please enable JavaScript to view the
comments powered by Disqus.
comments powered by

Disqus