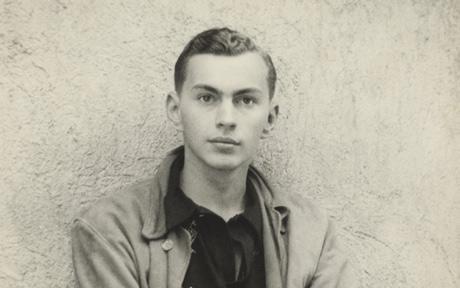 Acclaimed novelist / playwright / screenwriter Gore Vidal passed away last night at the age of 86, and I've found myself immersed for the last few hours reading about his life. I've stepped past his books time and time again for years, and his name has always stood out to me as one of the most legendary writers of the twentieth century.
But when I read that he died I realized I knew very little about the man. I wasn't even aware he was a screenwriter in the 50′s and 60′s. I didn't know he wrote historical fiction. And I had no idea he was a homosexual and lived for over fifty years with a man named Howard Austere. I guess I was always a little afraid of ever picking up one of these man's books, thinking they might be too literary or philosophical, but now, in reading more about his work and life, I'm eager to check out his books.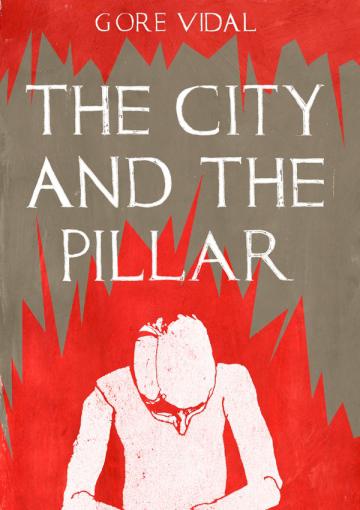 As a gay man I'm always on the lookout for not only quality gay fiction but visible gay figures in the literary scene, and Gore Vidal has to be considered one of the most legendary. In a time when gay characters in books were always doomed to die or be stripped of all rights, Vidal wrote a novel called The City and the Pillar, the first post-World War II novel whose openly gay protagonist is not killed off at the end of the story. Just sixty-five years ago, a novel with a  major gay character couldn't get advertising in The New York Times, and an editor told Vidal, "You will never be forgiven for this book." In 2012? This novel should be considered a major breakthrough, and I can't wait to check it out at the local library.
Vidal wrote the acclaimed novels Myra Breckinridge, 1876, Lincoln, and Creation, the latter of which being the book he wrote that he hopes he'll be best remembered for (I'm not one for historical fiction but I definitely want to check it out). He was a prolific screenwriter, with credits that included The Scapegoat, Suddenly Last Summer, and Caligula (he also was an uncredited writer on the classic Ben Hur!). His plays include Weekend, An Evening with Richard Nixon, and The Best Man (which can be currently seen on Broadway in a new Tony-winning revival).
Vidal probably never thought of himself as a pioneer in the gay movement, but he most certainly was. I look forward to reading more about his life, his books, and his relationship with Austere. I'm especially interested in The City and the Pillar. Time to explore the nearest library!