When Kendall Jenner defended going braless a while back, our ears definitely perked up, but it wasn't until we got wind of the handfuls of other style icons who were rocking the no-bra look as well that we really started to pay attention. Everyone from It girls like Bella Hadid to beloved bloggers like Lucy Williams shows no reservations when it comes to this whole no-bra thing. In some cases, not wearing a bra is more for convenience in an effort to not distract from the look, but in others, you can't help but think going braless was purely for shock factor.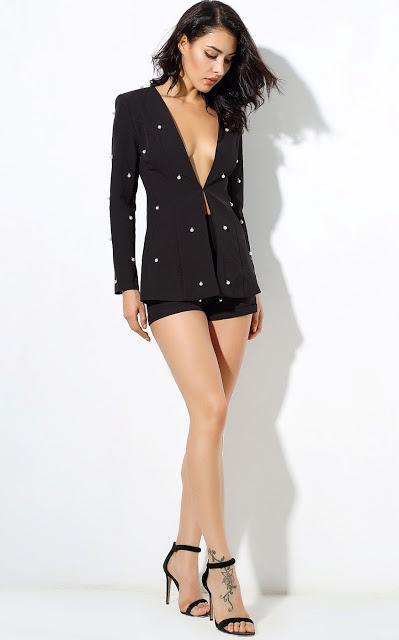 However, thanks to the ladies ahead, we've managed to learn how to pull the look off tastefully because, believe it or not, it can be done. Whether it be with a tighter dress, loose-fitting sweater or cotton frock, take note from these women on the best ways to style this no-bra trend.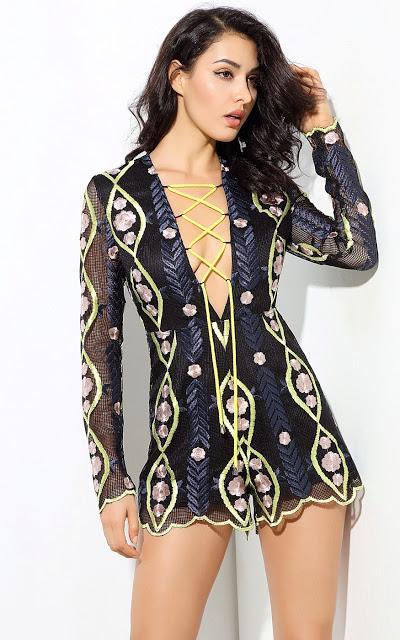 Be part of the movement to ditch the bra, shop for your style at our favorite store Arometique Fashions. Follow the trend and grab something sexy and hot in store now!!