Victoria Beckham more often than not models her own designs these days, and chose to wear a festive red dress from her latest collection to attend Vogue's London party on Thursday night. The crimson number featured oversized sleeves and a pleated skirt, and was teamed with a pair of glitzy heels. The former Spice Girl completed her look by accessorising with oversized emerald earrings. If you are looking for something unique to brighten up the festive season, then checkout some of our favorite picks from Arometique Fashions.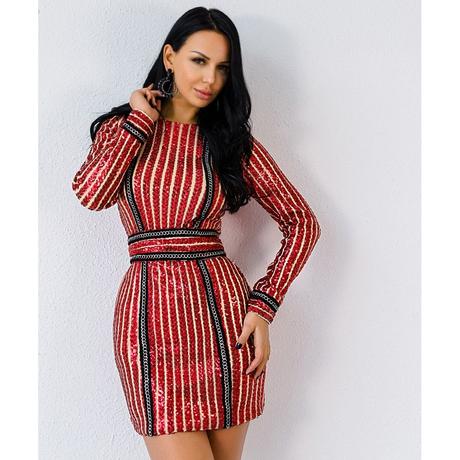 Sequin Long Sleeve Belt Rope Tie Bodycon Evening Dress
For your New Years party be sure to look fab in something steamy, you never know what the night will bring! A girl has to look her absolute best if you're going to beat your rivals to that hot guy you been eyeing all night. Wear something provocative to give you the edge, checkout our most daring collection for that all important date.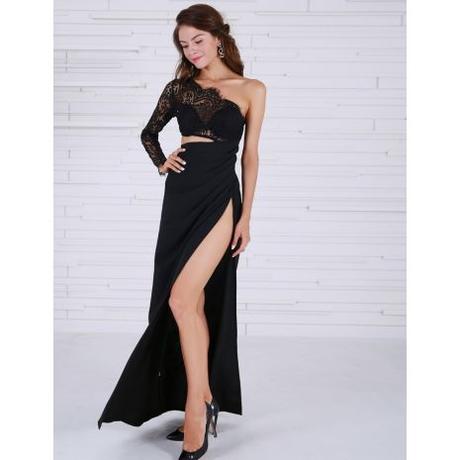 Asymmetric One Shoulder Design High Split Evening Dress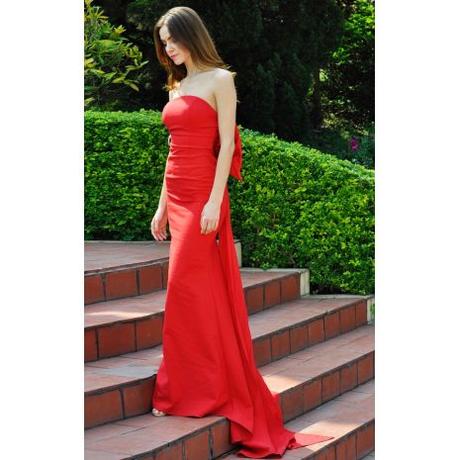 Asymmetrical Large Back Bow Detail Maxi Evening Dress