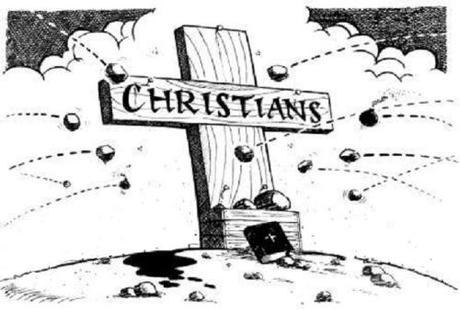 A federal judge, James A. Beaty Jr., ruled last week that city commissioners in Rowan County, North Carolina must immediately cease opening government meetings with Christian prayers because doing so violates the constitutional rights of three county residents who found those prayers oppressive.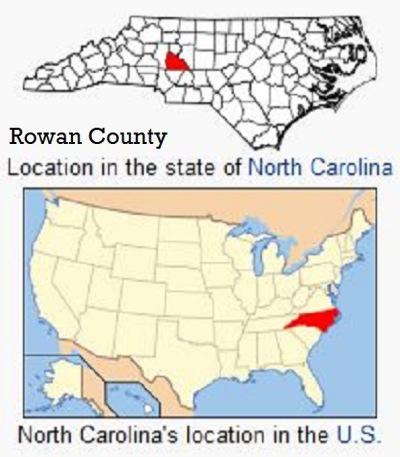 The three Rowan County residents are
Nancy Lund, Liesa Montag-Siegel and Robert Voelker
.
Katherine Weber reports for Christian Post, July 25, 2013, that Judge James A. Beaty Jr. allowed a preliminary injunction against the prayers in the case Lund, et al. v. Rowan County, which was filed by the American Civil Liberties Union and the ACLU of North Carolina Legal Foundation in March on behalf of three Rowan County residents, who argued their constitutional rights were being violated because the majority of the county commission's prayers were Christian in scope.
"Defendant Rowan County, North Carolina is hereby enjoined from knowingly and/or intentionally delivering or allowing to be delivered sectarian prayers at meetings of the Rowan County Board of Commissioners during the pendency of this suit," read the docket entry in the U.S. Middle District Court case, as reported by Fox News. 
The lawsuit is representing Rowan County residents Nancy Lund, Liesa Montag-Siegel and Robert Voelker.
Montag-Siegel told the local Salisbury Post that she was delighted with the judge's Tuesday ruling because she believes it shows that all Rowan County residents should be treated "fairly": "We feel that the judge recognized that the law applies to everyone and that what we're asking for – which is for people to feel equal and for people to not feel left out when they come to meeting [...] has been listened to."
Judge Beaty Jr. also denied on Tuesday the county's request to drop the case, saying that similar cases are currently being debated in higher courts.
Rowan County Commissioner Craig Pierce said in an email response to WBTV that although the commission would not disobey the judge's ruling, he believes that the real issue has to do with First Amendment rights rather than the commision of prayer:
"Naturally we anticipated the injunction. We were told by our attorneys that it would come. This is just another example of the ACLU trying to take away the rights of the American citizen. It's not about prayer as much as a first amendment right, I don't give up my rights because I'm sitting in a chair conducting county business. I'm not casting any opinion for the rest of the commission, or other members of the board, but for me it's all about first amendment rights."
The ACLU filed a lawsuit against the Rowan County Board of Commissioners in March, claiming that the commission expressed preference to the Christian religion in that an alleged 97% of board meetings since 2007 had opened with Christian-themed prayers.
The ACLU claimed in a press release at the time that some portions of the commission's opening prayers included statements "there is only one way to salvation, and that is Jesus Christ," as well as references to the "virgin birth," the "cross at Calvary," and "the resurrection."
The main sticking point with the ACLU was that the commissioners in the meetings performed the prayers themselves, instead of having a volunteer citizen or chaplain deliver the prayer.
But in a similar case in Hamilton County, Tenn. earlier this week, a Sixth Circuit Court of Appeals judge refused to halt prayers performed at the county's commissioner meetings, arguing that they were constitutional because they could be offered voluntarily by any citizen of any religious denomination.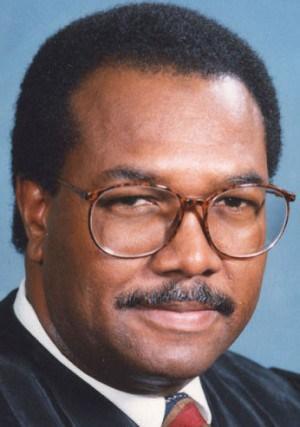 Federal judge James Beaty Jr.
64-year-old James A. Beaty Jr., was nominated in 1994 by then Pres. Bill Clinton to the United States District Court for the Middle District of North Carolina. In 2006, Beaty became chief judge of that court, and is based in Winston-Salem, NC. In 2011, Beaty had blocked NC's cuts to Planned Parenthood.
~Eowyn