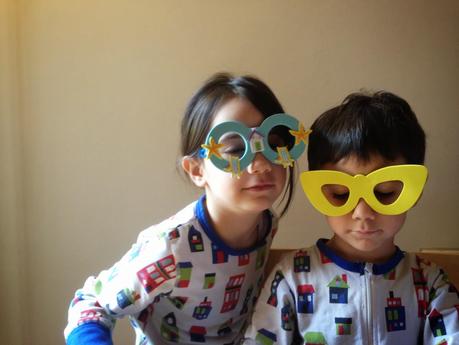 It is nearly half term and we are all excited to have some break. When I was growing up, and it still is the same in Turkey, we only had two terms with the half term holiday being at the end of January.
Here,in England, the school year is much longer and I like that we have a week off every six weeks. The children really need this break.
Especially during winter holidays,we are  really lucky that  our local theater  has a Family Festival. We get to watch some good quality shows for the  children.
 Some days we just have PJ days at home, watching films and baking cakes and crafting or playing. Some days we spend time with friends either at home or at a leisure center or park.
Attractiontix has just published a  post on their blog about things to do with kids during school holidays.They have put together 24 top tips for things to do with kids in the school holidays from some of their favorite parent bloggers including myself!
What is your favorite thing to do with your children during the holidays?
Thank you so much for stopping by! If you enjoyed this post, please join us on Facebook,Twitter,Pinterest and G+. Click on the buttons on the right hand side to follow us on these platforms.