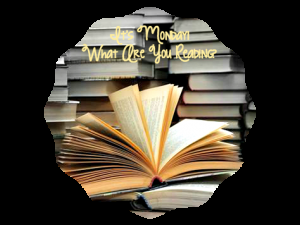 It's Monday! What Are You Reading? Button
" data-orig-size="474,356" sizes="(max-width: 300px) 100vw, 300px" aperture="aperture" /> Hosted by Kathryn from
Book Date
, "It's Monday! What Are You Reading?" is a weekly event to share what we've read in the past week and what we hope to read, plus whatever else comes to mind. Here is what I read the week ending 18 March 2019. To learn more about each book, click on the book cover!
---
Dance competition weeks are never conducive to reading because I am too busy trying to cram all the chores I would normally do over the weekend into the week before and after a competition. Plus, it's college basketball tournament time. Reading will always take a backseat to March Madness, and I am perfectly okay with that.
---
FINISHED SINCE THE LAST UPDATE: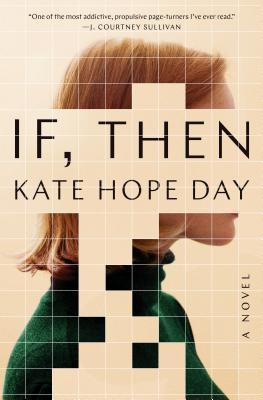 ---
CURRENT READ:
---
CURRENT LISTEN: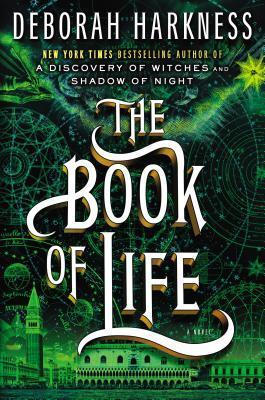 Still not listening.
---
NEXT UP: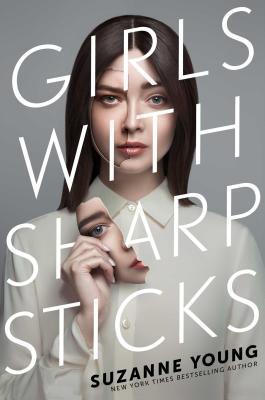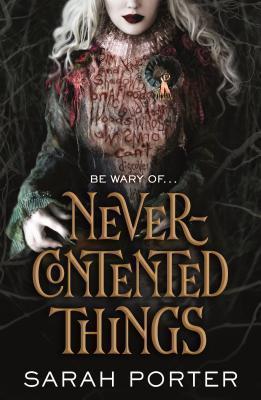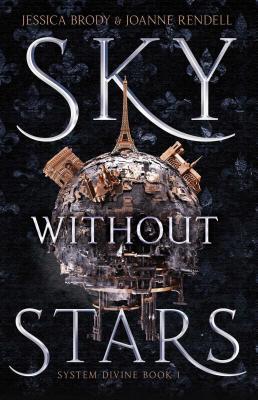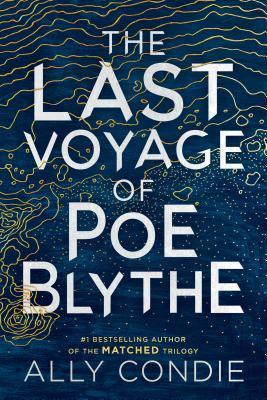 ---
What are you reading?