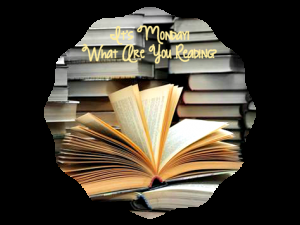 Hosted by Kathryn from
Book Date
, this is a weekly event to share what we've read in the past week and what we hope to read, plus whatever else comes to mind. To learn more about each book, just click on the book cover!
---
FINISHED SINCE THE LAST UPDATE: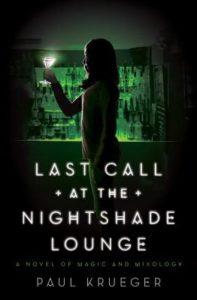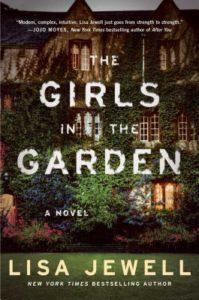 This was quite the week. I am actually surprised I managed to finish two books this week. Thankfully, Paul Krueger's novel was short and easy. It is not the best example of writing, but the story is entertaining enough to help me through it. Meanwhile, Lisa Jewell's latest is a heartbreaking look at raising teenage girls and the mystery they become. This one hit a little too close to home, but it was still a lovely book.
---
CURRENT READ: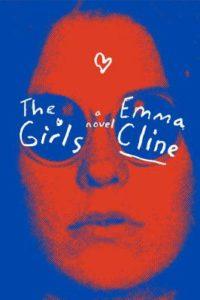 Emma Cline's debut was garnering a lot of buzz at BEA. I am so excited to start this one!
---
CURRENT LISTEN: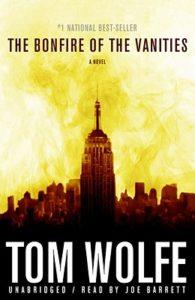 ---
UP NEXT:
I am still overwhelmed from BEA to decide. 75 pounds of books, ya'll. 75 pounds.
---
So, what are you reading?