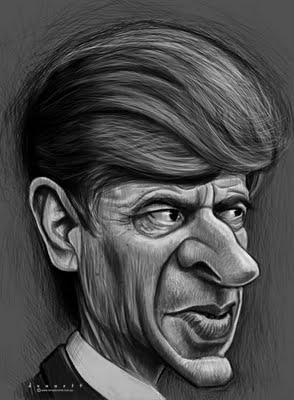 I'm not necessarily saying it's time for Arsene to go, but it's time for Arsenal to make a decision. So I'll pose it to you, Gooners:
Do you want to develop players, or do you want to win trophies?
It's been a caricature over the past few seasons, the "typical" Arsenal blunder down the stretch. But every year it happens it becomes more and more real. It's more of an expectation than a trend. You can trace this year's meltdown back to their loss to Birmingham City in the Carling Cup final. In the nine matches (in all competitions) leading up to this loss, Arsenal had seven wins and two draws, including a Champion's League win over Barcelona. In the nine matches
since
the Carling Cup loss, Arsenal has two wins, three losses, and five draws, including a Champion's League
loss
to Barcelona, two blown leads against Liverpool and Spurs, and an FA Cup exit at the hands of Manchester United. Their two wins came against
powerhouses
Leyton Orient and Blackpool.
Now listen, I'm not trying to saying Arsene Wenger is a bad coach. Not by any stretch. I think he's great at what he does. He's a businessman. He works in commodities. He buys low, sells high. He purchases young, talented players for cheap, develops them into world class players, and then sells them when they reach their highest value. If that's what you want, he's your man.
If you want trophies, however, it may be time to look for a coach with a slightly different philosophy. Arsenal themselves have proven time and time again that you can't win titles with teenagers. They're always a hugely talented squad, and at one point this season were arguably the best team in the league, but for whatever reason (lack of experience, lack of mental toughness, lack of leadership, etc.) they haven't been able to get the job done. Again.
So, Arsenal fans. Which would you prefer?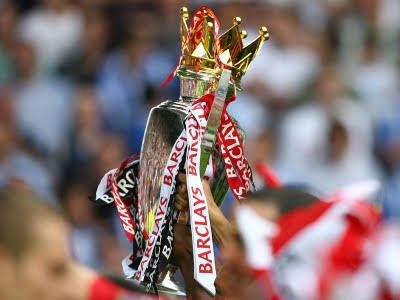 Or