Hey! 
It's been a long minute since I last posted here on Glasgow Mummy! How have you been?
I wanted to provide you with a wee update on the latest in my world...
Well, wasn't the Covid pandemic an experience to say the least!! It felt so surreal at times, and I also can't get over the devastation that it caused. It's been a wake up call, that's for sure.
Since I last wrote, I've left my employment in the pharmaceutical industry and am instead following other creative pursuits that truly light me up! I do still work in pharma, but on a part-time basis as a consultant whilst I build and grow my other businesses.
I qualified as a transformational life coach in 2021, and am working with mums starting out in business as a productivity coach and business mentor. I love that I can bring to the table my 13 years of corporate project management experience into this space. 
I'm also an artist, and sell my unique and colourful abstract art via my website shop.
You'll find me blogging on all things productivity, personal development, small business, creativity and art over on my new website, www.sarahstewart.co.uk
I also write a weekly newsletter, which you can subscribe to here.
Lastly, if you want to hit me up on Instagram (where I hang out most days!), you'll find me here:
@sarahstewart.co.uk
@sarahstewart_art
@sarahstewart_wellness
@veritythevw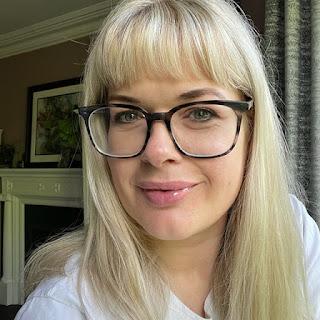 Best,
Sarah x