I am very happy to have guest blogger today. She is someone I admire for many reasons. She is smart, creative, kind, compassionate and she has put up with me for almost 25 years. Todays post is penned by my wife Phyllis, it is kind of  the second part of my Revere Beach to Kokomo post of Monday, but not exactly. Which describes Phyllis's and my personalities, we are identical, hmm but not exactly. Which make for an extremely fun and interesting life together.  I hope you enjoy reading about Phyllis's day/life as much as I have had living it with her.
While Jim and I drove through the Keys, I thought about the beach, my friends and my dad. In 1970, my dad and mom decided I should have a car for college. My parents both worked two jobs so we couldn't afford much but the paper showed some end of the year Ford sales for $1999, so we went. When we got to the lot, my dad and I looked at all the cars outside and even though they were nice, they didn't make my heart race. We decided on a dark navy four door and went inside with the salesman. When we stepped into the showroom, I saw this INCREDIBLY cool car. It was lime green with a black scoop called a Maverick Grabber. My eyes POPPED so wide, I almost fainted.
When my dad came back from the salesman's office, he handed me a set of keys. He said, "I know when we came here, we had a certain thing in mind, but when I saw your eyes light up, there was no way we couldn't make you as happy as you've made us."  He handed me the keys to the shiny green car and I started jumping around like a NUT!!. As soon as the car was ready, I drove to my friend, Ev's house. We picked up a few other girls, drove to Nahant Beach and parked near the changing building because that's where all the kids from Melrose parked.  My friends thought it was so cool for me to have a brand new car and I felt like the BIGGEST kid on the block.
We stayed at the beach all day running back and forth from the parking lot to the blanket, so other kids from high school could see the car. I talked and laughed with kids I never would have spoken to if the car hadn't been there to 'break the ice' and to this day, when I'm at the beach, I think of the freedom and joy of being young.
When Jim and I stopped to photograph these board sailers, I marveled at that same freedom and joy. Each time one of the young men I saw crashed through the surf or flipped off the ramp, I felt the exhilaration of being young again. Even as we age, it's vital to be a part of something spontaneous, exciting and fun. Since we took these images, I've added a few good years to my life. I hope it does the same for you!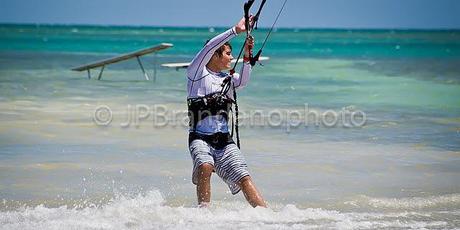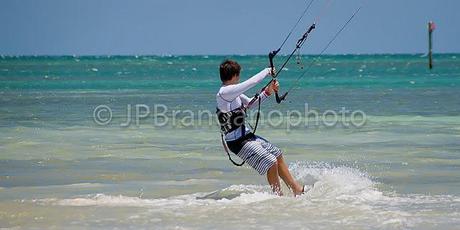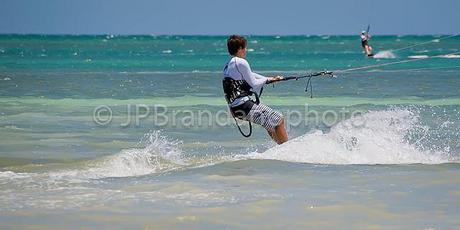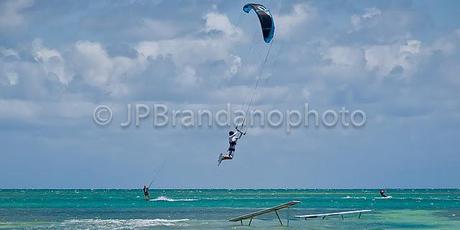 When I saw this image in camera, I wanted to yell, 
                                        "WEEEEEEEE"!