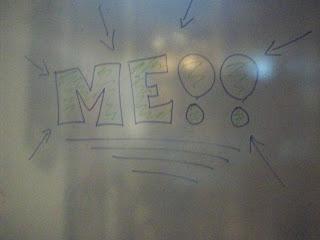 Me!  Me! Me!
That's right, it's ALL about ME.
I'm taking the month of March to put my basic needs ahead of everyone else.
Let me explain ...
In the past, I've allowed:
- My quiet time with the Lord to be interrupted and then forgotten.
- Exercising to be put off until the evening....and ya'll know how THAT goes!  I'm too tired to do it by then.
- Preparing healthy foods for my kids and then just grabbing "whatever" for myself.
- Running at light speed until I collapse.
So.  What would life be like if I valued myself the way God does?  What if I made my needs just as important as everyone else?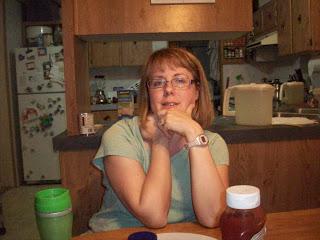 That means:
- Not allowing non-emergencies to interrupt quiet time.
-Exercising FIRST thing instead of as a last thought.
-Preparing for my own specific nutritional needs before preparing the household meals.
-Being purposeful in rest.
If I put me first, what will my life look like and how will it affect my family?
I can't answer that right now, but, I'll soon find out!
Check back weekly as I update the results! This post written and property of Homeschool Circus and can be found at: www.upatdawnreadytowork.com.