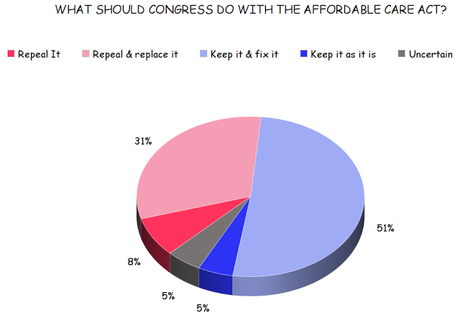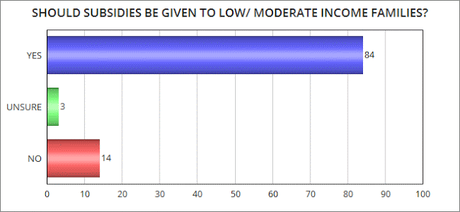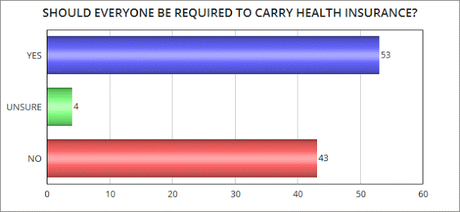 The Republican's plan to replace Obamacare (the Affordable Care Act) has only been revealed for a couple of days now, and it looks like it is already in trouble. To pass it, the Republicans would have to stick together to overcome unanimous Democratic opposition -- but that looks unlikely.
The "Freedom Caucus" (the teabagger Republicans in the Congress) are upset over the bill because it still contains some subsidies to help offset the cost of insurance (although those subsidies are smaller for the working class families -- who need them the most). These nuts just want Obamacare repealed, and don't care that doing that would take health insurance away from 20 million or more people. For them ideology is more important that the lives of Americans.
The odds are they will vote against the plan, and if they do, the plan might not be able to be approved in either the House or the Senate. Some might think these teabagger congress-critters would eventually cave and vote for the GOP plan, but I'm not so sure. The right-wing press (Breitbart News, etc.) have almost unanimously come out against the plan, and with encouragement from them, the teabaggers could well stick to their opposition.
And that would be fine with a majority of Americans. Most Americans agree with the Democrats on this issue, in that they don't want to see Obamacare repealed. As the top chart shows, about 56% of the public wants Obamacare saved (with 51% saying it should be kept and improved). Only 39% want it repealed (with 31% wanting it repealed and replaced).
And it gets worse for the Republicans. The two aspects they hate the most about Obamacare are the individual mandate to have insurance and the subsidies to help low/moderate income families to buy insurance. As the second and third charts above show, the public now favors both of those aspects of Obamacare -- with 84% supporting providing the subsidies, and 53% supporting the individual mandate.
It's turning out to be tougher to repeal Obamacare than the Republicans thought it would be -- and I'm beginning to think they might not be able to do it.
These charts were made from info in a new Monmouth University Poll -- done between March 2nd and 5th of a random national sample of 801 adults, with a 3.5 point margin of error.