With the 6th episode of True Blood in the books, we might be "speechless" after "Hopeless". But never let it be said we were quoteless!
This weeks offerings to our weekly quote poll had us here speculating which one might win this week. We have so many to choose from.
Which Eric or Sookie line should take the top spot this week?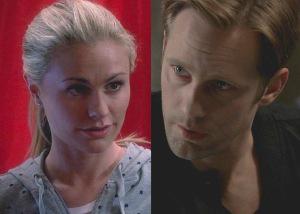 Vote now and vote often!
<a href="http://polldaddy.com/poll/6399748">Take Our Poll</a>
As always, this poll will remain open till around the next episode.
Happy voting!