I thought as the date to leave for Nepal was getting closer then things would get easier. I thought time would start flying by as soon as I had 1 month left to go. Yet, it seems that instead life is testing me and making me work even harder as the date draws in.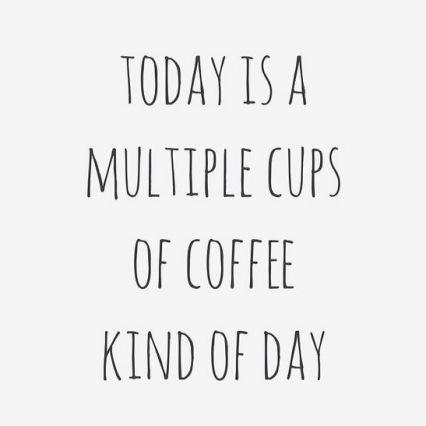 It has been a multiple cups of coffee kinda week!
This week has been a hellish week. This week I have:
worked 52 hours
been on out of hours call at work for an additional 69 hours
juggled the last week at Uni whilst attending lectures
taken two exams
had two assignment deadlines
It is safe to say that I am completely burnt out. I have barely had time to eat let alone to sleep. Just as I was feeling sorry for myself after my last exam, R, my friend from my course, met me and surprised me with a bag of sweets. He has got me yummy Gulab Jamun and Jeri (Jalebi). All the bad feelings I had felt went away and I was so touched by his thoughtful surprise.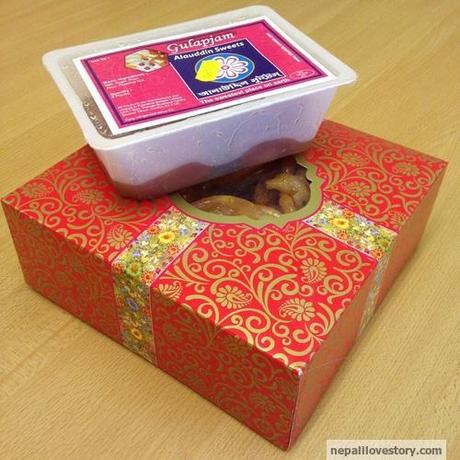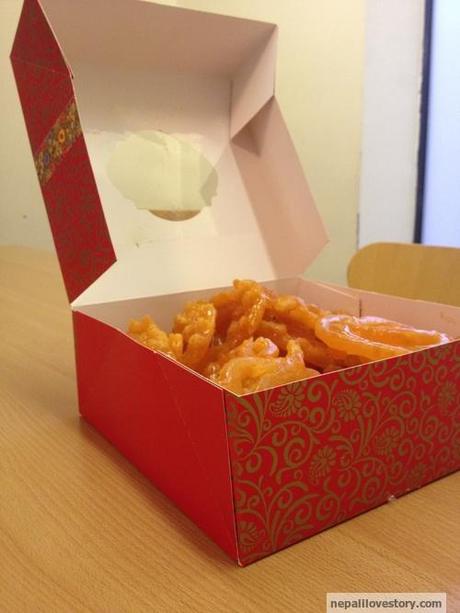 I started relaxing and feeling all the stress had been put behind me, that I had to get through the rest of my shift at work this week but at least my exams and Uni were over. Well at least that is what I thought. It turns out I am not as invincible as I had thought.
This semester, I have been writing a report on M's language, Nepali. I poured my heart and soul into it and had managed to complete it a couple of weeks before the deadline. But for some reason my brain though it would play a trick on me and be convinced that I had submitted it. I submitted the other assignment but had for whatever reason not submitted this one! I have never missed a deadline in my life and was so upset. My school is strict with late hand-ins and even if you are a minute late they will not give you more than 40% a bare pass.
At the minute, I am trying to go through the procedure of appealing the late penalty. It was not exactly the ending I had wished for. But at least I only have three weeks left in a job that I hate and just over four weeks until I get to see M.
As always, my mum was super supportive and I received two more cards in the post this morning with inspirational messages.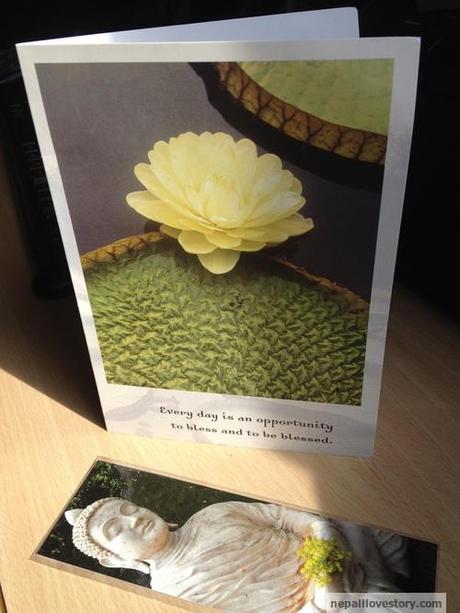 "Every day is an opportunity to bless and to be blessed"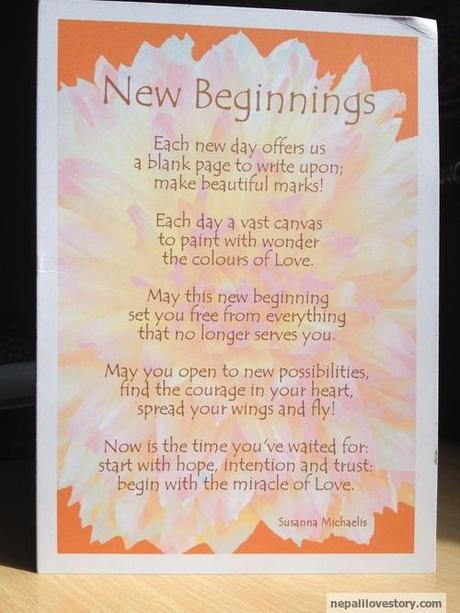 Just trying to focus on the last month now. If it is really true that it gets worse before it gets better I am hoping that it will get a whole lot better after this really bad week. In that case, I promise I will start posting some happier stories soon!