On a hot summer's day what better way to soak in the rays than a trip to Byron Bay.  Paper Runway Issue 4 had a very busy day!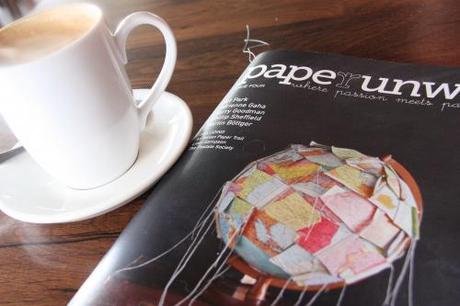 Starting the morning with coffee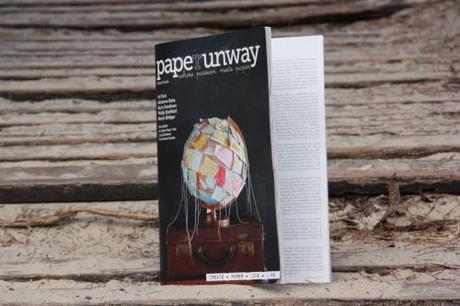 Heading to Main Beach …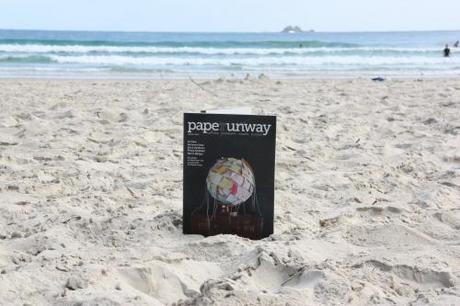 breathing in the summer air – amazing view!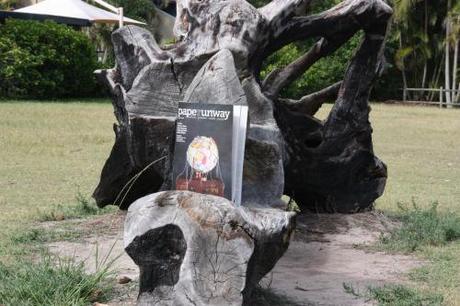 A visit to the Park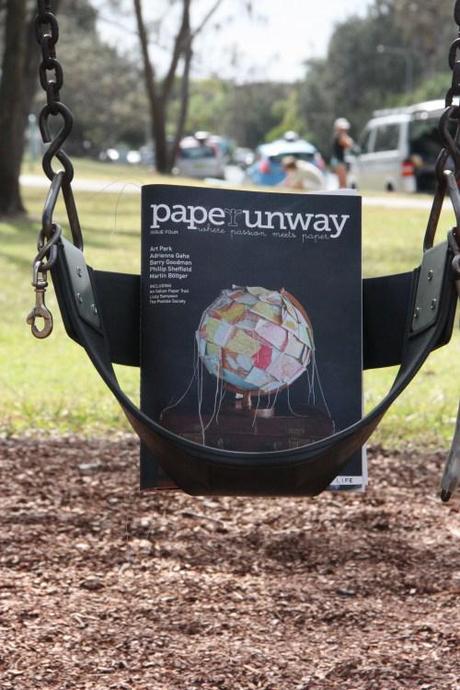 Swinging the day away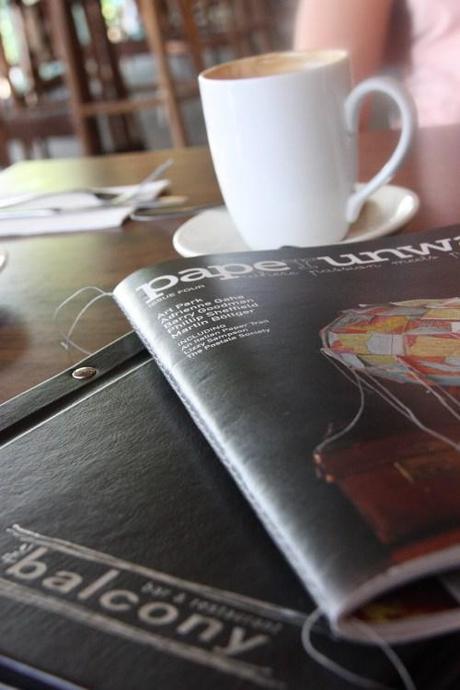 Late Breakfast at the 
Balcony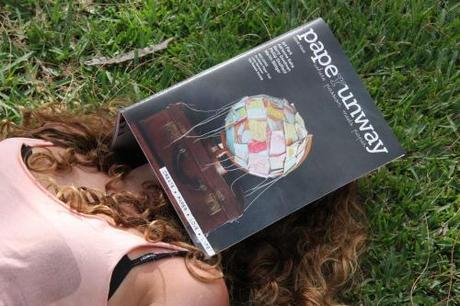 Ahhhhh – an afternoon siesta.  Bliss!
To pre-order your copy purchase online.
Enjoy your weekend.
x Nikki and Maree