With a modern ocean steamer it's a good twelve hours west of the coast of Chile; the island Robinson Crusoe. In the olden days it must have been quite a bit more. In 1708, a marooned Scottish sailor by the name of Alexander Selkirk was plucked off the island, after having been there for four months.
Selkirk's story circulated widely and was romanticized by Daniel Defoe, who named the hero of his story Robinson Crusoe. At some point, people decided to name the island after the fictional character, but Alexander Selkirk was also honored with an island named after him: Isla Alexander Selkirk.
There are 600 people residing on the island, living off fishing, possibly because there's not much else to do.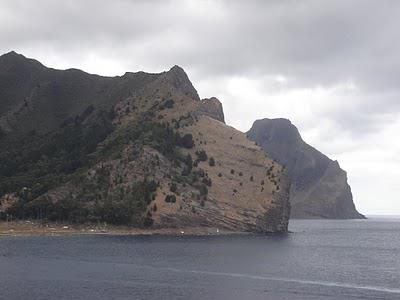 Isla Robinson Crusoe - Chile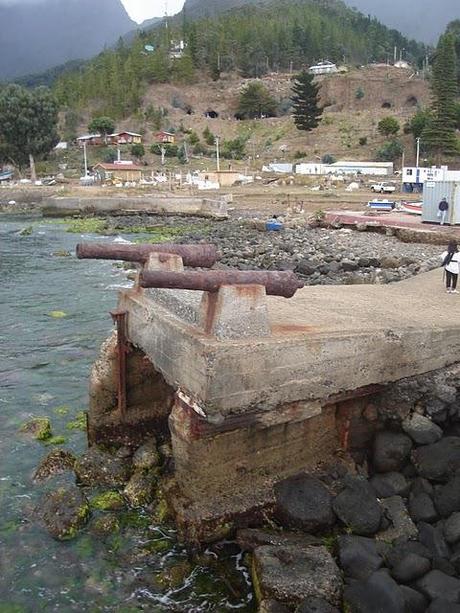 Isla Robinson Crusoe - Chile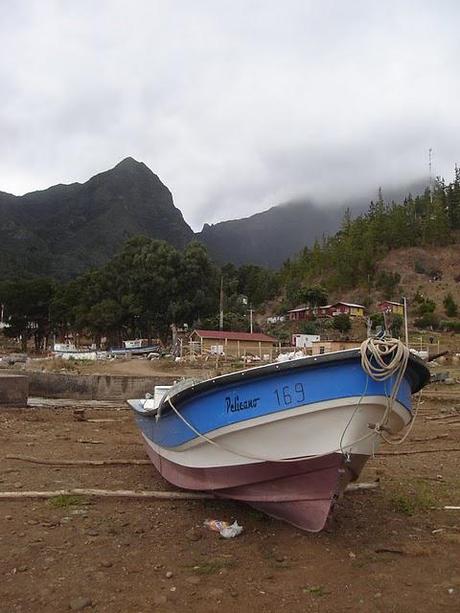 Isla Robinson Crusoe - Chile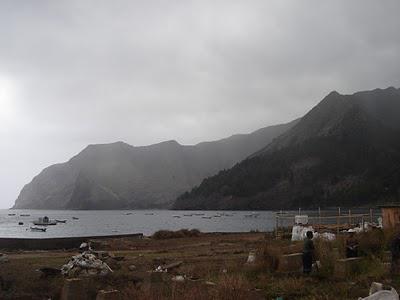 Isla Robinson Crusoe - Chile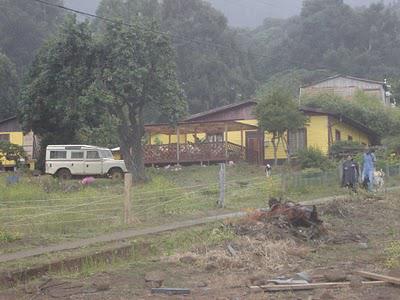 Isla Robinson Crusoe - Chile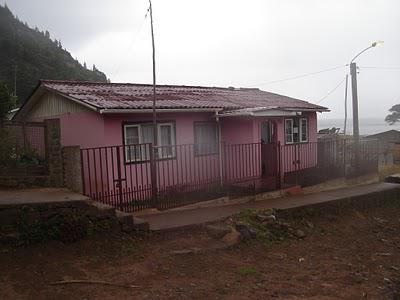 Isla Robinson Crusoe - Chile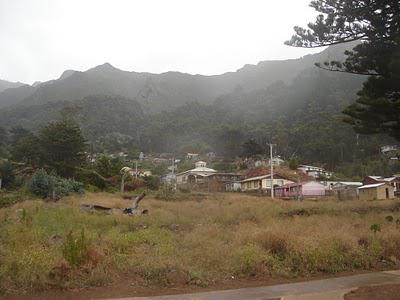 Isla Robinson Crusoe - Chile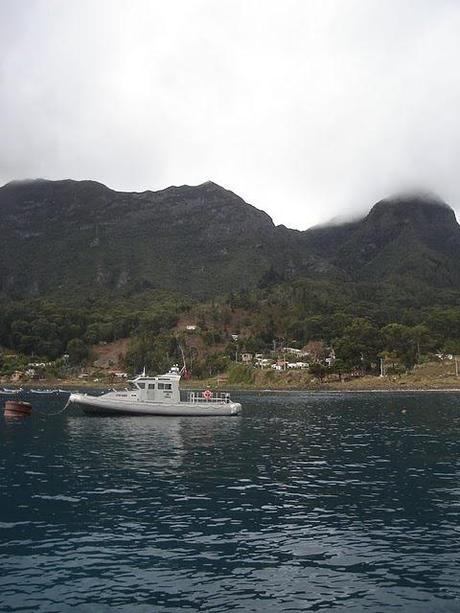 Isla Robinson Crusoe - Chile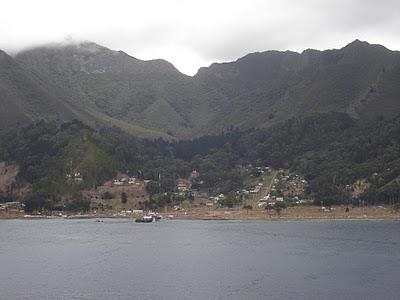 Isla Robinson Crusoe - Chile