I'm guessing another round of fundraisers. Maybe Mooche will get a hashtag going.
———————————————————————————————
JIHADISTS IN IRAQ ORDER WOMEN UNDERGO GENITAL MUTILATION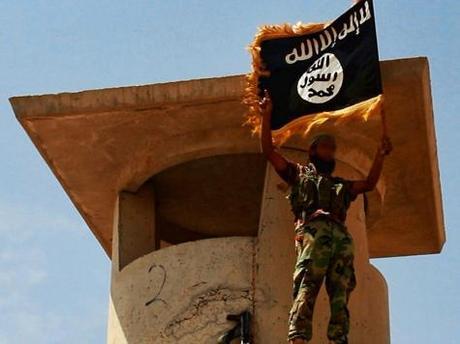 by BREITBART NEWS 24 Jul 2014, 5:43 AM PDT
(AFP) – Jihadists in Iraq have ordered that all women between the ages of 11 and 46 undergo female genital mutilation, a UN official said Thursday.
"It is a fatwa (or religious edict) of ISIS, we learnt this this morning," said Jacqueline Badcock, the number two UN official in Iraq.
She was referring to the Islamic State, formerly known as the Islamic State of Iraq and the Levant (ISIS) which took over large swathes of the country last month.
~Steve~  
WWW.Breitbart.com