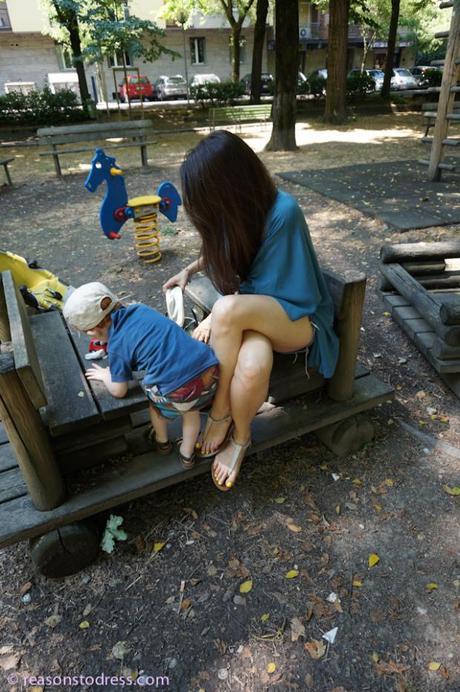 I have a confession to make.
I wore this outfit THREE WEEKS AGO.  three. weeks. ago.  In blogger-land, that is like saying I wore this outfit in the 1970s and I've just decided to blog about it now.  I'm realizing that putting together a post takes me a lot of time.  I have to edit the photos, watermark them, upload, write the post, add in all of the tags, tweets, and everything else that goes with publishing something online that actually want people to see!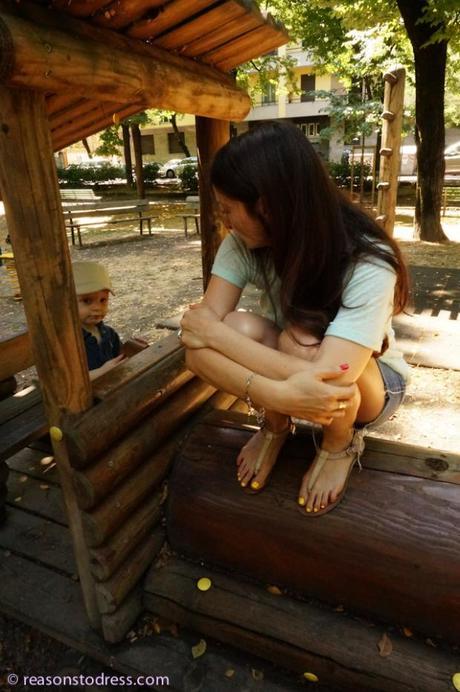 I really love blogging, and I have about 40 different posts I'd love to share but just can't seem to churn out fast enough.  So my confession is that I'm going to share them anyway, even if they are old news!!
The internet is FOREVER, and if the Kimono is back again in 2015 maybe pairing it with cut off and thong sandals (not that original I know!) will inspire your own outfit.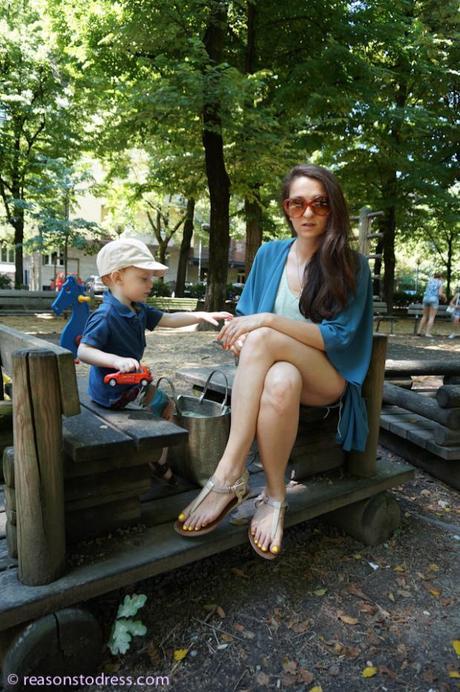 The Reason I Dressed
Before we went on vacation to the Riviera Romagnola we spent a lot of time packing, washing clothes, and generally getting things ready, as all parent do before any get away.   Since I exclusively watch Zeno that means the poor little guy was stuck with me indoors while I prepared everything.  The weekend came and so as a family we spent a good 5 hours outside going to the park, buying some fruit at the market and breathing some fresh air so he wouldn't get cabin fever.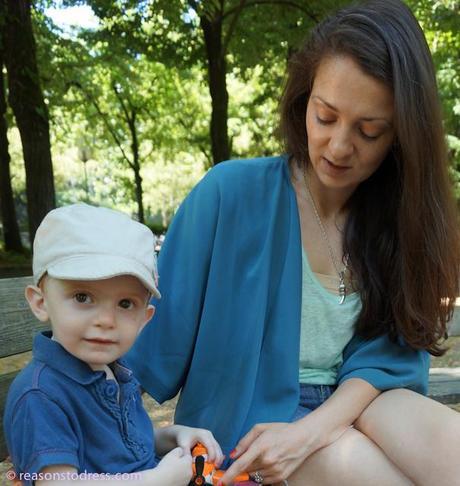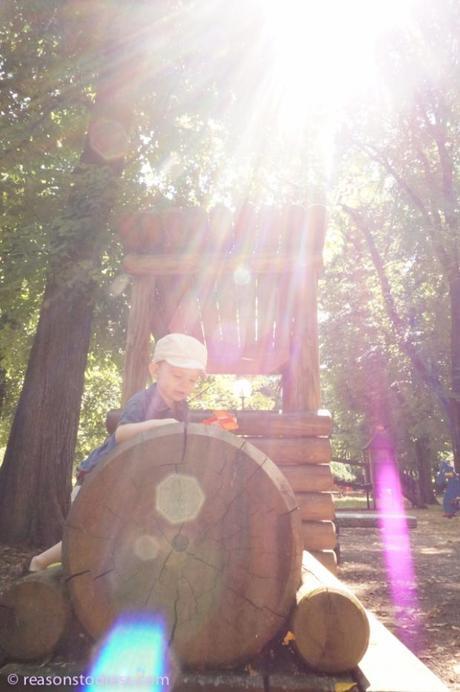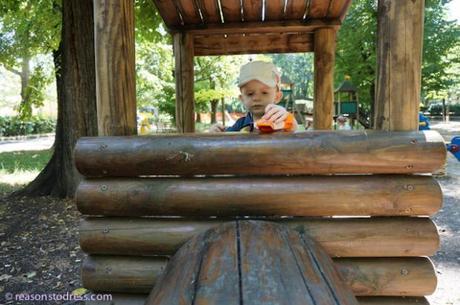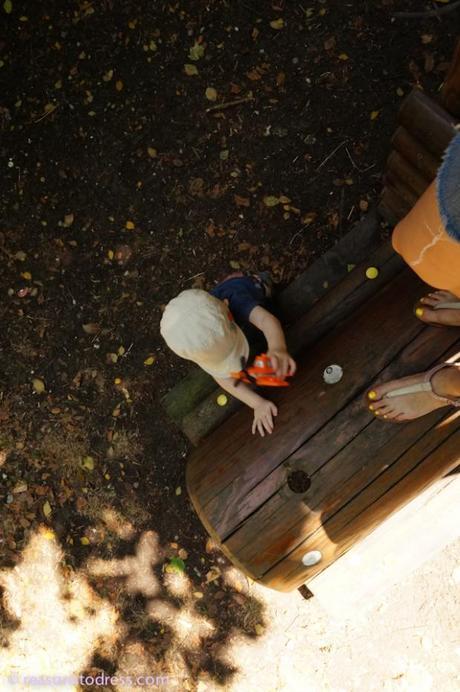 What I Wore
I was so happy that the Kimono trend has made its way back into Fashion Land.  I bought mine year's ago for under $20 bucks here.  I paired it with 7 for all mankind jeans that I turned into DIY cut-offs, thong sandals and a teal, Forever 21 tank I bought online for under 7 euro.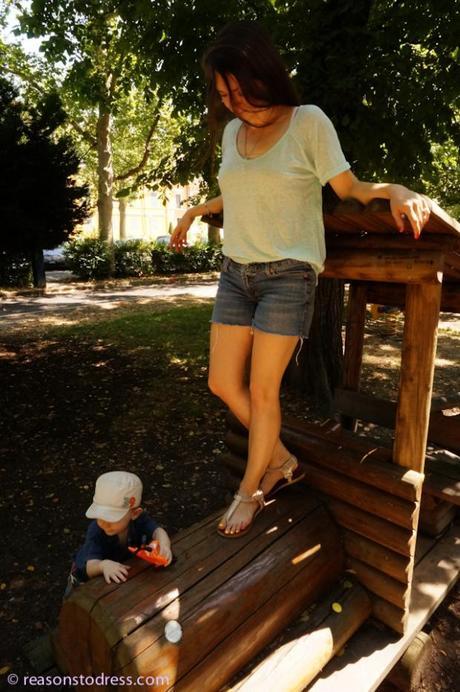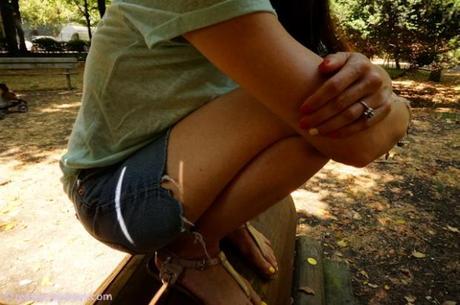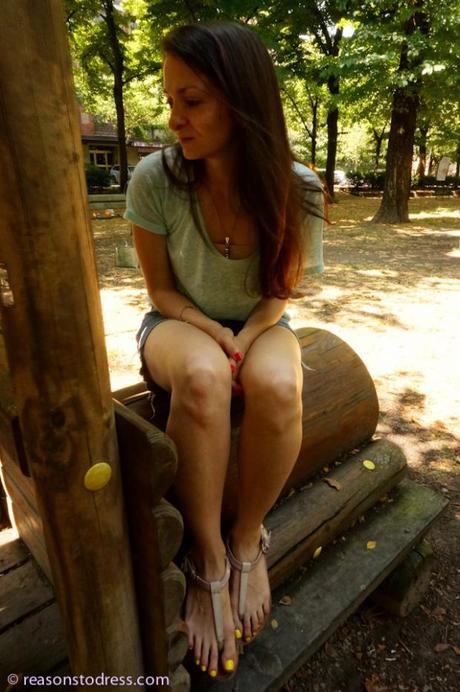 My bag is a real python sample from my man's collection.  He gave it to me since it will not be going into production.  The handles are too skinny and cut into my skin if I wear it over my arm, and he just wasn't happy with the overall design.  One of the perks of being married to an exotic leather artisan is getting the reject pieces that are no longer needed (YES!! I'll TAKE IT, even if it hurts!!)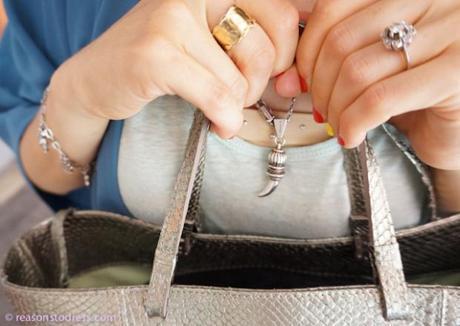 I also stole this necklace from my husband and the charm bracelet was a gift from my in-laws!! I'm lucky because they have great taste!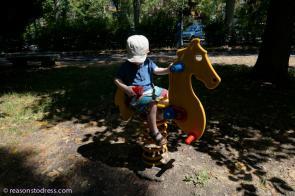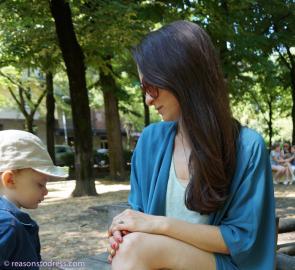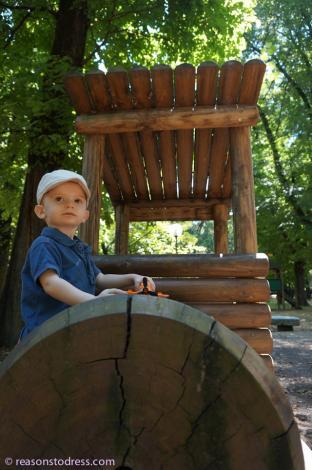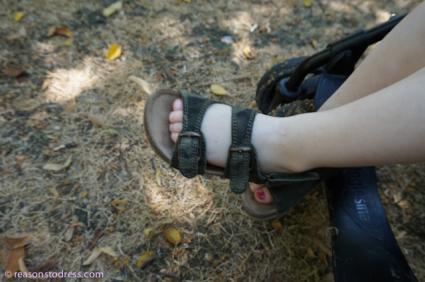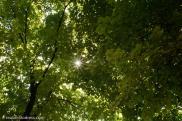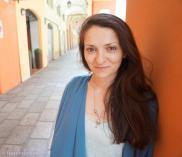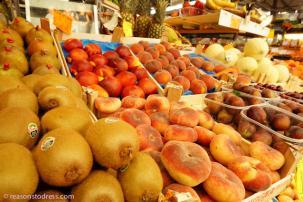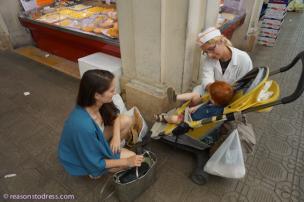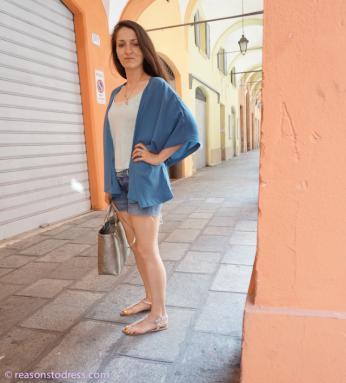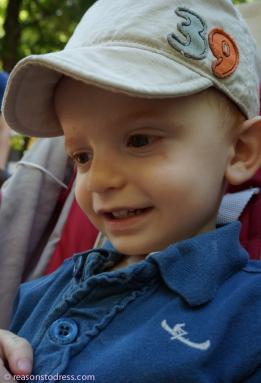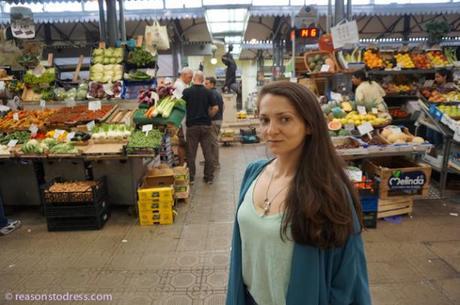 Can I take a poll??
What do you think, should I just not post my "old news" pictures and stories??  I like to think of this as my space to share my life and document,  I really don't want to think about it as a newspaper or magazine that has to show the latest news.
If you are a blogger, how do you manage to stay on top of everything??  Part of being a "lifestyle" blogger is also having a life….and that takes time!

Follow Reasons to Dress through Bloglovin' & get 1 email a day with all the most recent posts from the blogs you love.

 You can find Reasons to Dress on  Facebook, Google +, Twitter, Instagram, Pinterest and Bloglovin'! I love hearing your comments and suggestions, please feel free to share any of my posts with your friends and don't be a stranger!
I'm a Top Mommy Blogger! Reasons to Dress is ranked as a top Fashion and Style Blog for moms, if you'd like to leave a comment about this blog or vote please visit TopMommyBlogs.com …THANK YOU!
Link-ups!
Every week I try to link-up my with these fantastic ladies.
Visit their sites for some inspiration & to discover new bloggers!
Momma in Flip Flop's Real Mom Style, Mama and More and Mother.Wife.Me's #AllAboutYou, Style Elixir's Style Sessions, and her Fab Favorites, The Pleated Poppy's What I Wore Wednesday, My Girlish Whims' Your Whims Wednesday, Because Shana Said So's Random Wednesday, Get Your Pretty On's I Feel Pretty, Perfectly Coutured's Three-fer Thursday, Her & Nicole's Lovely Thursdays, The Life of The Party's Fashion Informant, The Penniless Socialite's Look What I Got, Rachel The Hat's Passion 4 Fashion, Mummy's Got Style's Fashion Friday, Musings of a Housewife's Fashion Friday, Vodka Infused Lemonade's Tres Chic Thursday, Fry Sauce and Grits' Be You Tiful.