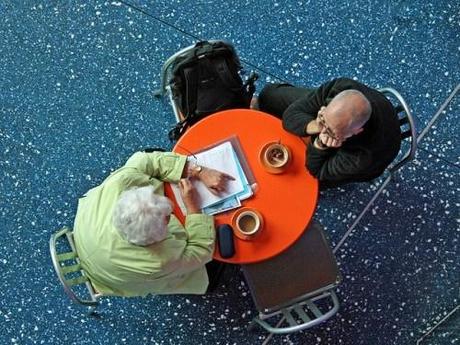 Photo credit: Stephen D (Flickr)
The client who emails you on Friday night to add something to the project before disappearing until Monday…
The Skype connection who wants to pick your brain at 3:30 a.m….
The self-proclaimed connector who sends generic LinkedIn invitations…
The marketer who spams your inbox for months but pretends his email account has been hacked when you confront him publicly…
The artist who uses your Facebook Page as her own personal billboard…
It is not social media that has destroyed boundaries and professionalism. It is us.
Social media does not have a mind of its own. We do. We are the ones responsible for our own demise or success.
"Professionalism is like love: it is made up of the constant flow of little bits of proof that testify to devotion and care. Everything else is pretension or incompetence." ― Tomislav Šola