You would be lying your teeth out if you say you've never downloaded something illegal via Bittorrents. No matter if it's a movie, music album or a TV show, you have committed a crime because they are all pirated material. Well, you're not alone there. FBI has just joined the club.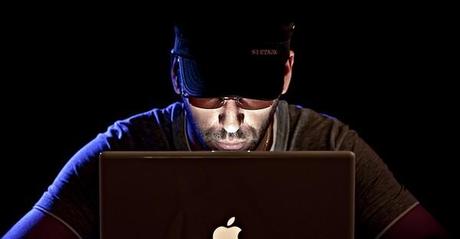 Let out that long relieving sigh. As it turns out even one of the most highly respected governmental agencies in the U.S., FBI (Federal Bureau of Investigations) appears to be pirating movies and TV shows illegally.  According to a report from TorrentFreak, FBI employees are uploading some pirated movies, TV shows using computers in a FBI office.
"Data from BitTorrent monitoring company ScanEye we found several BitTorrent "pirates" linked to IP-addresses that are registered to FBI's Criminal Justice Information Services Division." TorrentFreak stated on its'  blog post.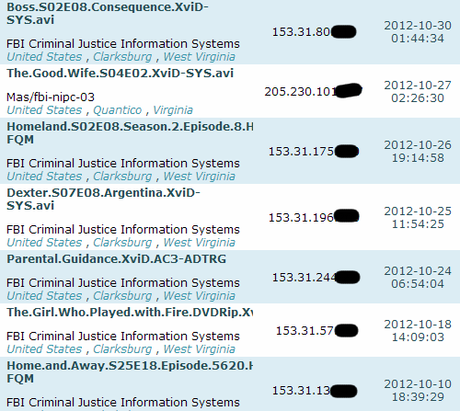 So, does this mean there are pirates in the FBI? Well, maybe. But, probably not.  Think about it. Even the most stupidest boneheaded guy on earth wouldn't risk their life to use a computer inside a governmental agency like FBI to upload an episode of "Boss", right?  My best guess is that these guys are secretly placing bait to catch illegal downloaders. FBI used the same method to take down MegaUpload by searching the files inside the site using an "undercover computer".
Although the question remains why the FBI IP-addresses appeared in BitTorrent swarms. Are they planning something? Or is it some FBI employees enjoying free Internet at the office? Leave a comment and tell us what you think.
[ Photo credit: Christophe Verdier ]
(All the images, trademarks, logo's shown on this post are the property of their respective owners)
Roshan Jerad Perera