How to stay in the driver's seat of your time usage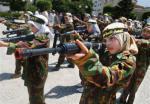 My typical morning for the last few years has been to get up, pour a coffee, and turn on FoxNews. Within ten minutes I will have heard a list of one alarming thing after another, sending me into a cycle of searching out the atrocity-du-jour, and blogging about it, trying to sound the alarm as widely as possible.

This wastes my time, often listening to lengthy stories, only to realize the speaker has the mental acuity of a poached egg.
And what is worse, it sets me off balance, and I spend my day being reactive instead of proactive.
Well, for the last month or two I have chosen a different order to my day, one that puts me back in control, back at the steering wheel instead of the back seat of my day.
I commend it to you: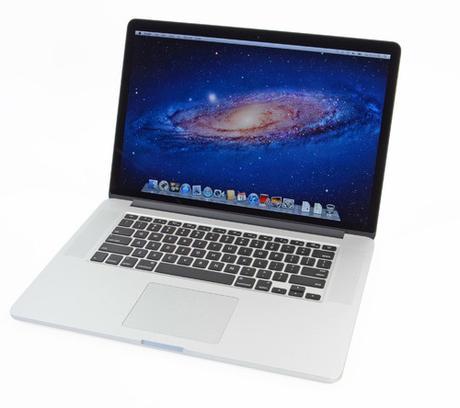 Before you pick up that Macbook Pro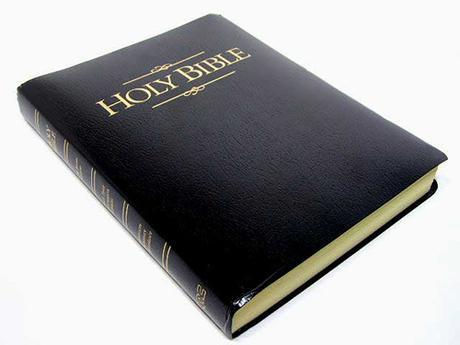 Spend some quality time in your Blackbook Pro
---
"The words that I speak unto you, they are spirit, and they are life." – John 6:63

"Your word is a lamp for my feet, a light on my path." – Psalm 119:105

"See then that you walk circumspectly, not as fools, but as wise, redeeming the time, because the days are evil." – Ephesians 5:15-16

♞