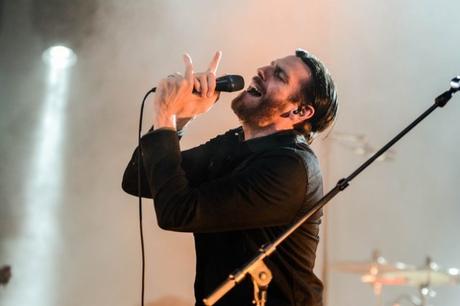 In the modern world where we are growing up with the melodious voices of Alan Walker and Celine Dion, everyone wants to rise to the occasion and become a star. Even if becoming a Hollywood star is not the aim, people do like to sound a bit nicer in videos and group songs.
Is singing a natural talent or an ability you can work on with time?
Many people consider singing as a talent that they have to be born with. Yes, natural talent is present in many people from the time of their birth and those who have used it properly can develop a flourishing career out of it.
However, in recent times, this has been proved as just a thought process. People often mistake extraordinary talent like singing for something natural - something with or without which they are born.
The reality is that the ability to create art - in whatever medium - is created with time and hard work. Great artists are rising with time and they can be seen evolving with time and trends. That's what's perfect about the people who recognize their capability to learn and grow out of it.
Does Singing Require Hard Work?
Singing is a physical practice. It requires your physical ability instead of just imagination. When a vocalist begins to practice how to belt, it is certainly not a trick but hard work. They use basic skills to sing in front of you. Movement control, body power, flexibility- all of these qualities can be improved with the best vocal training over time. So whether you decide to take private in-home voice lessons or go to a professional class, there is a huge possibility that you will improve.
How can we improve our ability to sing?
There are a few steps to check whether you are capable of singing or not.
Learn how to match pitch with a digital tuner
Learn to match pitch with an app
Learn to match pitch by self-recording
To improve voice control, use exercises and scales.
Practice tunes by using solfa
Start singing