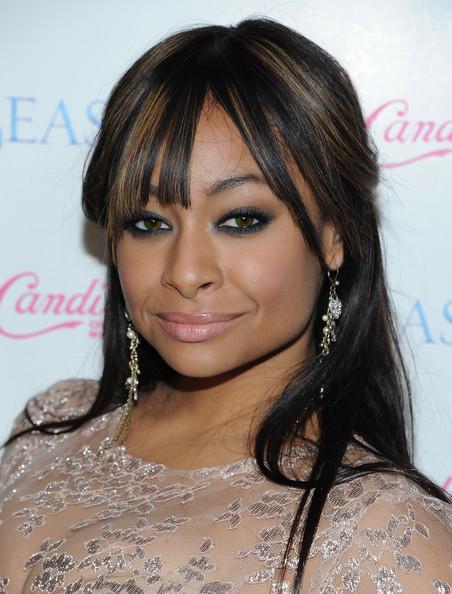 Trending topic on Twitter today (the same happened not long ago with Taylor Lautner and it was a fake. TMZ hasn't said anything at all, but it's funny how rumors are created...) It seems the
National Enquirer
is outing Raven SymonéIf so, who cares? Live your life with love, girl!
From
Hello Beautiful
:
Raven Symone who has long been rumored to being a lesbian has allegedly come out of the closet! Word on the street is that Raven is shacking up with AzMarie Livingston, the androgynous beauty seen on "America's Next Top Model." The two are living together in Raven's luxury $11,00-a-month New York City condo
Love is love, if the rumors are true... go girl!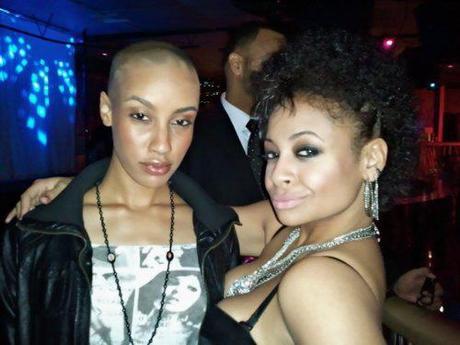 UPDATE: Raven replied to all these haters via
Twitter
!
"I'm living my PERSONAL life the way I'm happiest. I'm not one, in my 25 year career to disclose who I'm dating. and I shall not start now. My sexual orientation is mine, and the person I'm datings to know. I'm not one for a public display of my life. 

However that is my right as a HUMAN BEing whether straight or gay. To tell or not to tell. As long as I'm not harming anyone. I am a light being made from love. And my career is the only thing I would like to put on display, not my personal life. Kisses!"