Do you live to eat or eat to live? Not too sure about the answer? Baffled? It doesn't really matter because we all love food and need it to survive in a healthy manner. Food is one of the basic requirements of life and also gives us happy experiences, a reason why it is accorded importance all over the world.
The best way to eat is to get fresh fruits and vegetables that we can easily buy from local stores as well as markets. But busy lifestyles do not leave us with much time to handpick and choose everything that we wish to eat. This is the major cause that has given rise to online supermarkets and grocery stores. However, there is a flip side to it as well.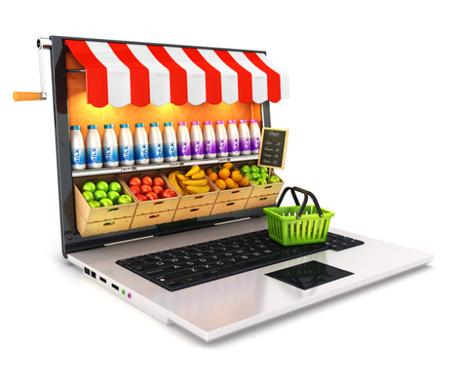 Read on to know about the pros and cons of online grocery shopping.
Pros
Save Precious Time – Driving down to stores, walking through aisles of products lined up, queuing up at 0.billing counters can consume time as well as energy. But you can save all this big time when you shop online for all your daily groceries simply with a click of a button! Lazada one of the best online grocery stores where you can get best of ingredients for a healthy meal!
Get Money-Saving Deals – There is absolutely no doubt in the fact that you can save money when you shop online. This is possible because prices of products are not only competitive but you can also get money saving deals and bargains throughout the week for all your necessities. So, you not only save time and money but also your hard earned money with these offers.
Use Online Coupons – Online shopping means buying at discounts that you can get by using coupons and vouchers. Most leading online shopping sites, give online coupons that lead to good discounts on the final bill amount that help you get more value for the money you spend.
Delivery at Your Door – This is another major advantage when you shop online. Groceries pile on good weight and it can be quite a task to bring all the stuff back home. But when you shop online, you can get everything delivered right to your doorstep no matter what you buy and what the quantity is. Sometimes it can also be tedious to head to a store if you wish to pick up just one single thing, but you can order it online and get it home even if it is a pack of gum!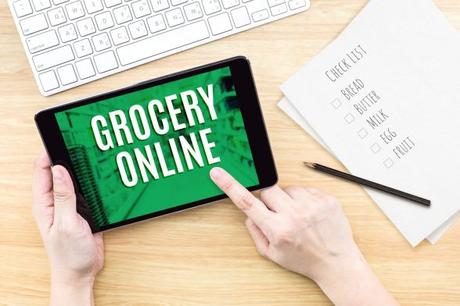 Cons 
There aren't really too many cons of shopping online. But on the flipside,
You cannot see, feel or touch what you buy especially in case of fruits, vegetable, and meats.
You have to rely on the quality and hygiene standards of the online store you are buying from.
Another glitch is that you cannot bargain which you may be able to do with local vendors or at street markets.
Offline and online stores both have fixed prices, which although competitive do not give you much scope for haggling. Sometimes you may also have to follow up with delivery services especially during peak hours.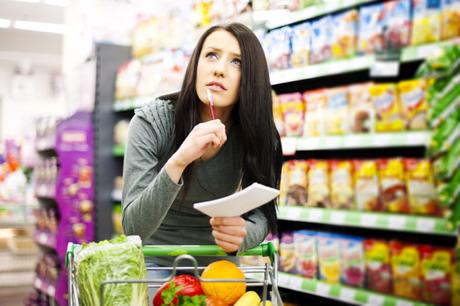 Despite a few inconveniences listed above, online shopping for groceries is a great idea if you are able to do it the right way. Online activities are taking over our lives in every aspect including shopping for household essentials. Hence it is always advisable to adapt to new trends and do things the way they suit you most.