Recently one of our project, ablynet.com has been manually penalized by Google, it is serious because the site does not receive any organic traffic from Google. We can imagine that, if any website is heavily rely on Google traffic, the shop may loss huge revenue or even shutdown their business.
In this article we would like to share our experience and the steps toward recovery from manual spam. If you wondering a site is violate against Google webmaster guideline, we can always identify the issue with the following steps:
1. Direct search for the domain name, if nothing is found most likely the domain has completely remove in search query.
no result found for ablynet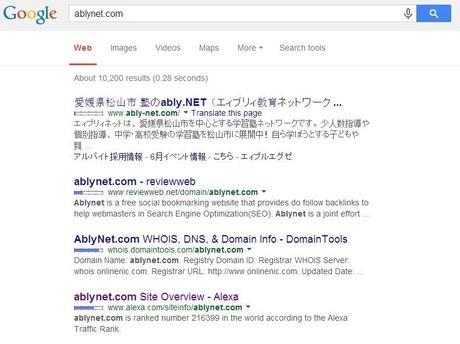 no result found for ableynet.com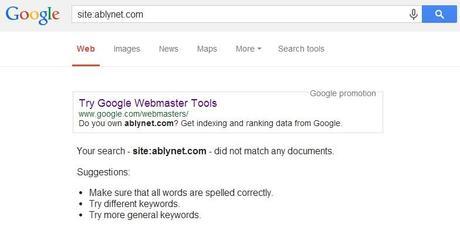 no result found for site:ableynet.com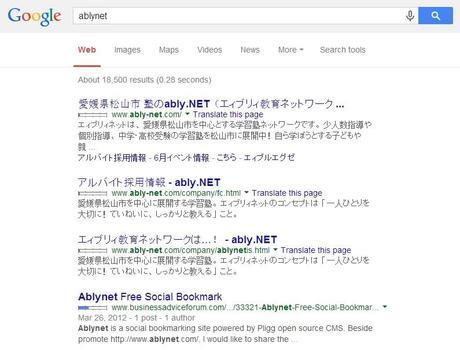 2. In analytics we found huge drop on traffic, from 3000+ traffic drop to 800+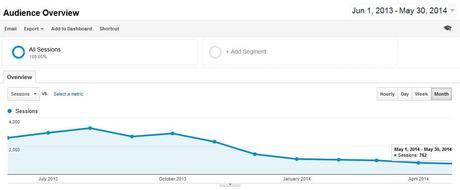 3. Webmastertool also indicate dramatically drop on both web impression and clicks.


4. When checking webmastertool notification, Ohh no!! we noticed this message:- http://www.ablynet.com/: Site quality issues.
Google has detected that some of your pages may be using techniques that are outside our Webmaster Guidelines. As a result of your site having pure spam, Google has applied a manual spam action to ablynet.com/.
There may be other actions on your site or parts of your site. Recommended action Update your site so that it meets Google's Webmaster Guidelines. Once you've made these changes, submit a reconsideration request.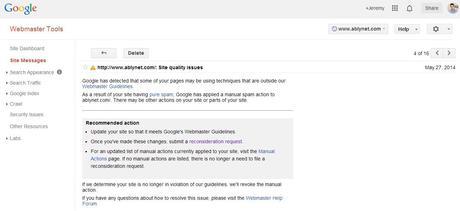 The step to resolve the problem:
1. Once we identified the problem, we quickly take the necessary action by shut down ablynet.com site and replace with new content.
2. The we submitted ablynet.com for reconsideration request
We told Google, we have taken action against the spam site and submit the following message in webmsatertool.
"The previous project (Ablynet Social Media Site) was hacked by automated link submission tools. Every day, we received huge numbers of spam link submissions for approval, some links even bypassed our approval process and were published automatically. To clean up the site, we have completely revamp the site."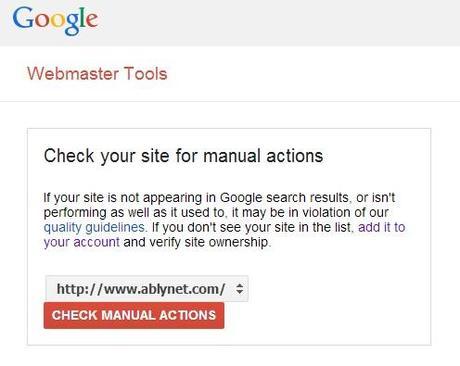 3. After submission we immediately received a new notification from Google, they are in process to review our request.


4. Two days later, finally we get a confirmation that Manual spam action revoked.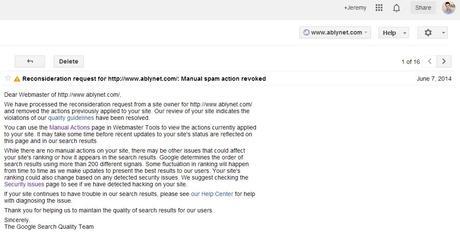 The entire process:

After all, ablynet.com the traffic still no recover and none of the result found in Google. As per webmastertool message, while there are no manual actions on your site, there may be other issues that could affect your site's ranking or how it appears in the search results. Google determines the order of search results using more than 200 different signals.
We guess ablynet.com fall into sandbox again, it take time for Google algorithm to reevaluate and re-positioning the ranking. We will follow up the traffic recovery process in next post.