A little while ago I came across an article, "Kid Couture: Parents splurge on designer duds for their children" in the LA Times by Melissa Magsaysay. (I actually came across the article in the Providence Journal while I was in Rhode Island for a wedding, don't judge me).
Now we've all seen the shots of Suri Cruise decked out in high heels and lip gloss, not to mention the Von Trapp children, I mean, Angelina Jolie and Brad Pitts' clan, I mean children.  These kiddies are mini trend setters due to their parent's fame and well, um, fortune.  So of course you expect these kids to be decked out in Gucci, Dior, Prada, and the likes.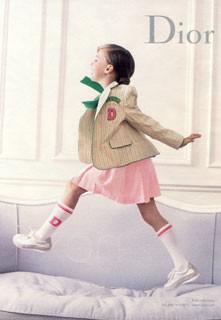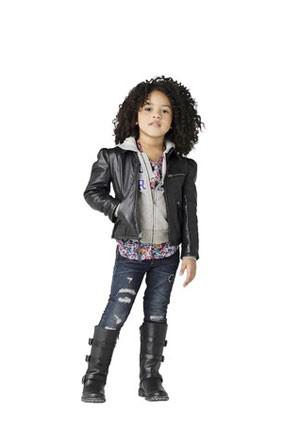 Ralph Lauren
Source: latimes.com via Feyella on Pinterest Source: google.com via Feyella on Pinterest
What I didn't expect, was the statistics.  According to the article, for the 12 month period ending in May 2011, children's clothing sales reached $32.4 billion, $800 million of which was spent on designer lines.  I don't know about you, but er, uh, my hard earned dollars were not getting wrapped up in that $800 mil.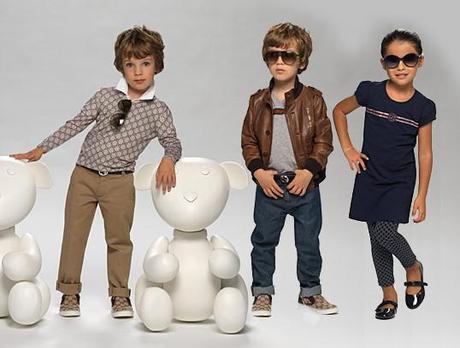 Gucci
Source: google.com via Feyella on Pinterest
With all the media hype and attention celebrities and their children are getting, it doesn't surprise me that some parents would resort to trying to emulate what they see in the magazines.  I'm just shocked at the numbers.  


So, with the start of the holiday shopping season just around the corner, it makes me wonder, how many parents will be looking for deals on these luxury brands so their kiddies can look like a celebrity kid.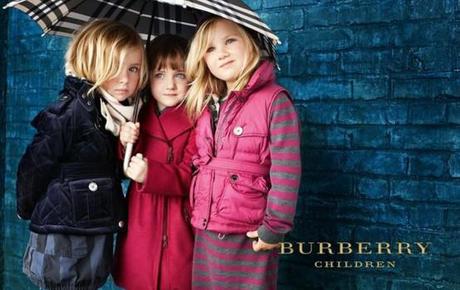 Source: fashionfame.com via Feyella on Pinterest


Personally, I'm not much for spending a lot of money on clothes for my little dudes, because their kids, messy kids, destructive kids, and most importantly, unemployed.  




The little dudes grow fast, and they need new wardrobes almost every 6 months or less if you have a little Paul Bunyan growing in your house.   Even if I were crazy enough to spend $250 on a pair of shoes they'd have to learn to wear them together, and that would be weird, mostly because they fight.

At any rate, my wallet and kiddie couture just ain't happening because I have a mortgage, and like to eat.

What are your thoughts on the kidde couture trend?  Do you care about brand names for your kids' clothes?