I can't believe Halloween is right around the corner! We're spending time planning our Harvest Festival and Preschool Halloween Carnival at work. I'm beginning to think about doing just a tad bit of Halloween decorating around our home too. And it's time to start thinking about the kids' costumes!
Last year, the twins dressed up in matching Superman and Superwoman costumes. (
Side note: To this day, Ky still tells people his name is Superman.
)
Here they are last year...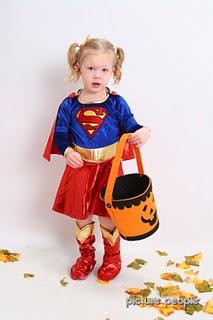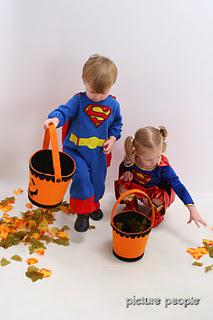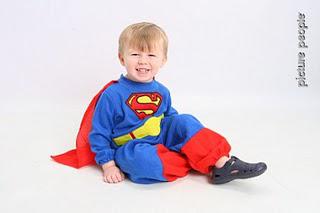 And Dawson was a little Devil...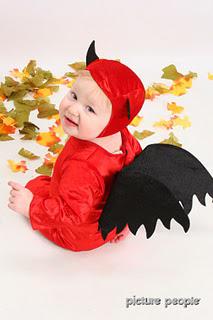 Boy, it might be hard to top those!
What are you dressing your babes up as this year?