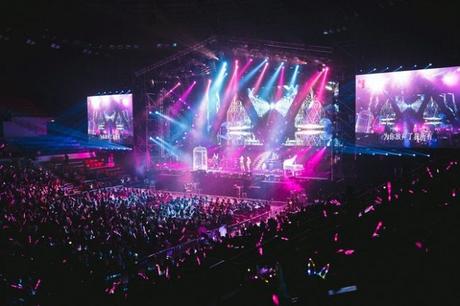 Have you ever wondered how elaborate events like award ceremonies come together and work with clockwork precision? Everything seems to flow naturally, from lighting to seating and performances to publicity, but do you know who runs the show? Event and experience managers!
Events are an integral part of our lives. From weddings to job promotions, from political ceremonies to international level competitions, any and every event requires appropriate planning and execution for a smooth flow.
It is thus no surprise that the scope of event management is now broad and quite demanding. If you have the leadership qualities and wish to make an uncommon career choice, then the field of event and experience management is a perfect fit for you! Let's know all about it.
Skills required to be a successful event and experience manager
Public relations: You will be responsible for managing various people, from clients to stage performers and more.
Promotion and marketing: You will be responsible for marketing the event and the organisation's image to the public.
Designing: You need to manage a team of creative people who understand the client's requirements, visualise and get the design layout ready for the stage, choose relevant costumes, etc.
Administration: You will need to manage the back office and other administrative duties.
Production: You must manage the teams of media professionals involved in the editing and production of audio and video requirements of the event.