It is widely acknowledged that people are making use of cryptocurrency enormously. It is a great way to transact money from one place to another by giving it the actual value of money. Money value is different in every country. 
If India is giving importance to rupees, Canada is giving importance to dollars. But cryptocurrency is the best way that helps people to transact money irrespective of its value for a country. It is the same in every nation. Now, if you want to know how to get your hands on cryptocurrency, then keep scrolling down for a binance review.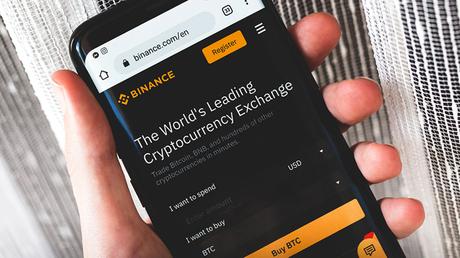 With the help of real money, you can buy these currencies and keep them secure in your wallet. Undoubtedly, it is a safe and secure method that makes no sense to criminals. Let's discuss whether Nannes exchange is about to close cryptocurrency or not.
Research is widely going on to determine whether cryptocurrency is about to end or not. Recently, Singapore has declared that its service of cryptocurrency is about to stop from January 13, 2022. That means the services of buying and selling crypto through the apps will stop for users, and they will not get these currencies in Singapore.

In addition, Asia services of cryptocurrency are stating that they are going to withdraw their license. So if anyone is making use of cryptocurrency, it's imperative to consider a license. Otherwise, it is illegal. But if someone is taking your license part, that is a big deal. It has been known that Singapore is going to take your license from February 13, 2022.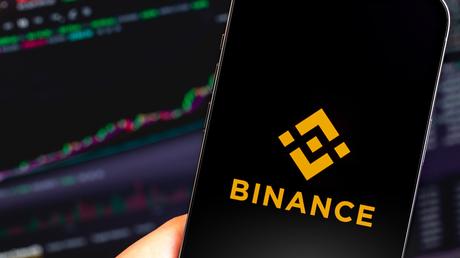 Surprisingly, from research, it is added that new registration is going to be closed very soon. New people are not going to permit making use of cryptocurrency. That means if a person or not able to make registration, then existing users can also not withdraw their money back. No one can exchange their money with real one.

However, the exchange will carry till January 12, 2022. Till then people can go for some exchange if they're facing some loss So people can accordingly manage their things. People who have cryptocurrency is supposed to exchange their money from their wallet as soon as possible. In the time span between January 13 to February 13, people are supposed to withdraw and exchange their money from third-party platforms or go for the option of crypto wallets. Indeed, the accounts will be closed from February 13, 2022.

These notions are worth considering since you can save your money correctly. After the accounts get close, no one will register themselves or withdraw their money, so do consider the specific dates to get better deals in return.
Most people are even not aware of cryptocurrencies. Still, many people consider this a great way of transactions frequently, especially for those working online and making use of many sites to buy or sell products. In that way, cryptocurrency plays a central role in distinct ways.
The post Is Binance Exchange Is About To Close Crypto Services? first appeared on
Genealogy Religion
.