Dental bridges typically involve using an artificial tooth anchored by two crowns on either side of the missing tooth in order to close the gap. It also help to prevent the teeth shifting which occurs due to missing teeth thereby make your smile complete and whole again by replacing the missing tooth. A bridge restores the smile and will boost the confidence since the artificial tooth and crowns to match the natural teeth and enhance the function of your smile. Let us now find out who qualified for a dental bridge and whether it is right for you.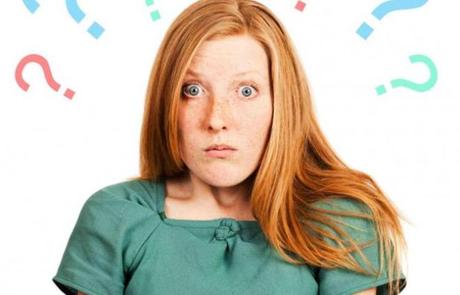 You're Missing One or More Consecutive Teeth
People who are excellent candidate for the dental bridges often have one or more teeth missing consecutively from one area in their mouth. If you have a missing tooth or even up to three in a row missing teeth, you make a great dental bridge candidate. The dental bridges effectively bridge the gap between teeth even if you are missing more than one tooth. However, these aren't an option when you are missing more than three consecutive teeth in one area. If you are missing a few teeth, talk with your dentist about whether or not a dental bridge could restore your smile.
You Have Healthy Teeth
The dental bridges need healthy teeth on either side of the missing spaces in the mouth in order to be successful as these teeth will essentially support the dental bridge and securely anchor it for years to come. Typically, the dental bridges will last around six years but they can also last even longer if you take great care of your teeth and smile.
If you have tooth decay or gum disease surrounding the teeth or tissues near your missing teeth, you won't be able to qualify for the dental implants unless these conditions have been treated. If the teeth aren't in great shape but have enough jaw bone then you may qualify for the implant supported bridges that could take benefits of dental implants to support the bridge properly.
You Don't Like the Idea of Dentures
Dental bridges are essential fixed dentures which are permanently adhered to the teeth and not meant to come out. However, the partial dentures are an option for the patients who are missing one or more teeth. These are typically removale and requie some extra cleaning. They tend to be not as secure as the dental implants or the dental bridges.
If you dislike the idea of a partial denture, you can consider the dental bridges. This will provide more security than the partial dentures and you need not opt for oral surgery such as dental implants.
Benefits of Dental Bridges:
Getting the dental bridges has a variety of health and restorative dentistry benefits such as-
Improve chewing and speaking
Restore the smile and boost self confidence
Prevent remaining teeth from moving out of place
Prevent bone loss
Maintain the shape of your face
Prevent tooth decay from food which gets caught in the gaps
Final Verdict
A dental bridge could be the solution for your missing teeth since they are effective to close the gaps, match your natural teeth and prevent the uncomfortable and unsightly sihfting which can come with missing teeth. Talk with your dentist to find out whether or not the dental bridge is right for you as they will conduct a thorough evaluation and talk through all the options with you.