Its been a while I have used any new face toner, and reviewed it on the blog. When I received the Iraya Lotus Face Tonic, I was quite happy to try a new toner after ages.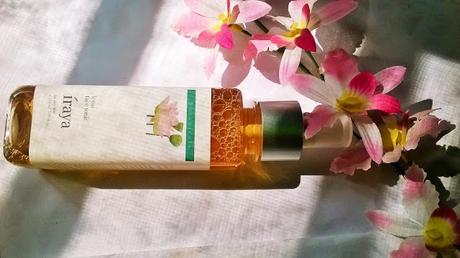 About Iraya Lotus Face Tonic:
Iraya presents this 'Lotus Face Tonic' serum that will help in toning your skin, keeping it nourished and healthy. Ensuring glow and radiance, this serum will rejuvenate your skin and remove dullness as well.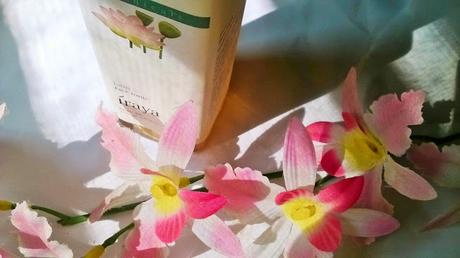 Price: Rs.395 Available here at discount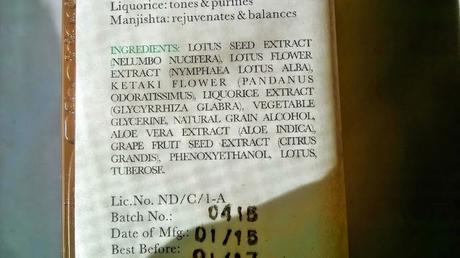 Packaging: Iraya Lotus Face Tonic comes in a rectangular transparent bottle with a spray mouth that is protected by a transparent cap.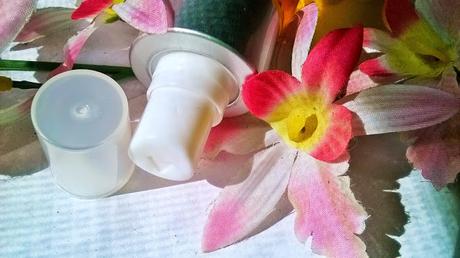 Product: The tonic is a beautiful champagne coloured liquid with a smell that closely resembles my husband's After Shave Lotion.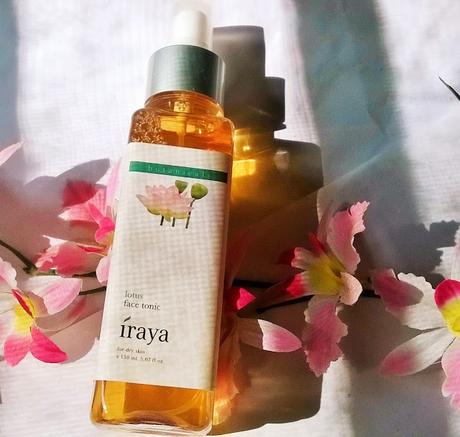 My Experience: As said it has been a while I was using the same face toner, and Iraya Lotus Face Tonic was a refreshing change to my daily skin care regime. I like the packaging and the way the tonic appears, a nice champagne coloured fluid. The best thing is the fragrance, I was expecting a herbal scent, but it is exactly like the after shave lotion my husband uses. and I am definitely not complaining. I like the clean and refreshing feel it provides after wiping with a cotton ball. As described it really takes off the remaining dirt that the cleanser is not able to take off.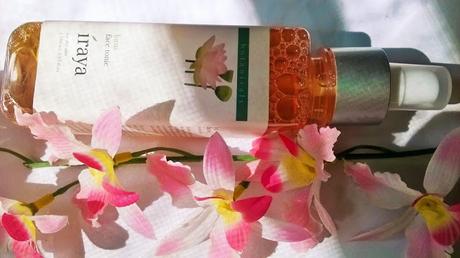 Iraya Lotus Face Tonic makes the face dewy and moisturized. It is perfect for dry skin. And since I have combination skin, I often skip the moisturizer after using this toner. I like the dewy glow it provides. Iraya Lotus Face Tonic, although is meant for dry skin can actually be used by all skin types (barring very oily ones) for a nice hydrating feel. It is not greasy and gets absorbed quickly to give a nice radiance. The skin looks fresh and youthful.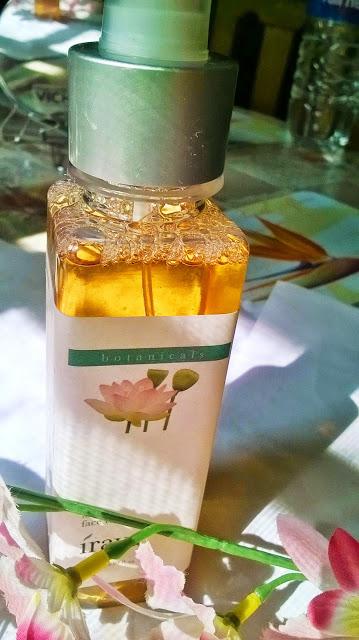 Pros:1.Nourishes skin2.Gives a nice dewy glow3.Hydrates skin4.Smells very nice5.Good packaging6.Rejuvenates skin8.Suitable for normal to dry skin
Cons:1.Expensive for some
Rating:4.75/5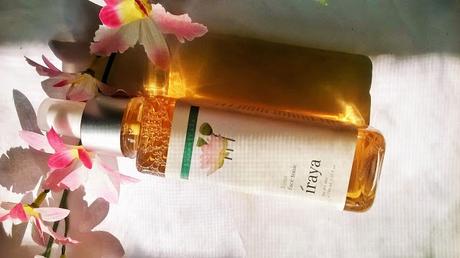 Iraya Lotus Face Tonic is an excellent toner to revive tired and dull looking skin. It is a superb hydrator and gives a nice uplift to the skin.