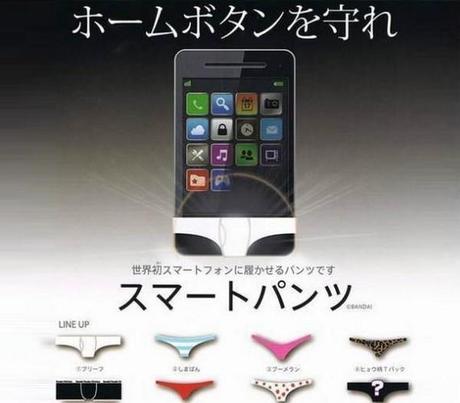 While Apple is sticking with the same design for all generations of iPhone, a Japanese company has decided to add a little variety to the iPhone's design by covering up its' private parts with an underwear.  How about that. Your phone has been naked all along.
SmartPants is the world's first smartphone underwear that protects iPhone's home button. Apparently, they are available in eight different styles including Briefs, striped panties,  leopard-print thong, boxer briefs, strawberry panties, and many more.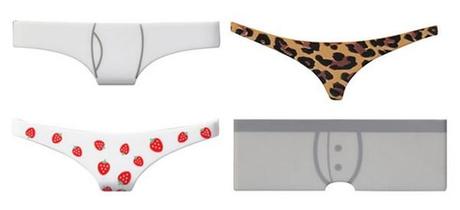 These SmartPants are currently available in Japan for a price close to $3-USD.
[Via: SmartPants Cover your iPhone's Derriere Incredible Things ]
(All the images, trademarks, logo's shown on this post are the property of their respective owners)
Roshan Jerad Perera