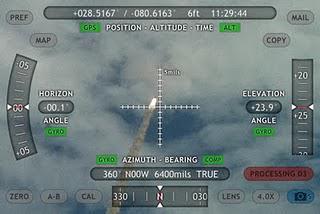 DR. Craig Hunter, an Aerospace engineer has developed an iPhone app to determine shuttle flight path.As Atlantis going to be the last space shuttle to be launched
Hunter research and development
developed this app. They invited over 11 people and collected information of flight path.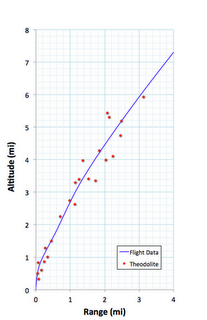 Result compared to NASA
Compared to the NASA's and CBS News's info about flight path the result looks satisfactory. After all it's an iPhone not a supercomputer.They have created Theodolite Free, Theodolite Basic,
Theodolitepro
and
Theodolite HD
. Theodolite Free doesn't support capturing. After installing any one of this you have to capture the flight path and then submit it to Hunter Facebook fan page. Each person who submitted their info will be automatically chosen for $50 iTunes gift certificate (They'll give away a certificate for every 50 participants, up to a maximum of 5 certificates ).