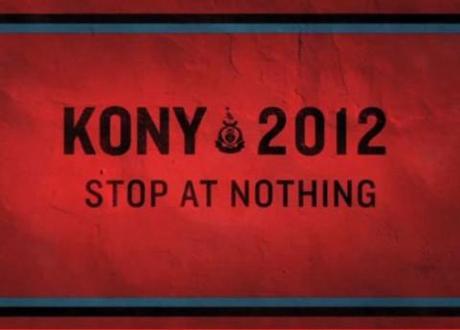 From the video campaign Kony 2012
Non-profit organisation Invisible Children is set to release a sequel to Kony 2012, described by Mashable as "the most viral video in internet history". The original video was a 30-minute documentary that called for Ugandan warlord Joseph Kony to be hunted down for crimes committed as leader of rebel group the Lord's Resistance Army.
Kony 2012: Part II will include "more details on Kony's Lord's Resistance Army and more voices from the Central African Republic and the Democratic Republic of Congo, where the LRA is currently based", reported Reuters. More information is also expected on Cover The Night, a day of activism involving volunteering in local communities.
"So far 3,530,673 people from countries all over the globe have pledged support. The world is responding," said an Invisible Children blog.
But despite capturing the attention of 100 million internet users in less than a week, the original Kony 2012 generated considerable controversy. Critics questioned Invisible Children's finances, and the organisation's founders were accused of oversimplifying the issues and patronising ordinary Ugandans. The video's director, Jason Russell, is currently recovering from a mental breakdown, having been filmed ranting semi-naked in San Diego.
So can the new film avoid a fresh backlash? And can the sequel live up to the popularity of its predecessor?
"The urgent focus now is to shift the focus away from Invisible Children and Jason Russell's sidewalk banging and back to Africa. And the beauty of it is, the charity's megaphone for accomplishing this mission is now giganticized," said Winston Ross at The Daily Beast, pointing out that the charity has a "staggering" distribution list.
However, digital marketing director Peter Sigrist sounded a note of caution at Channel 4: "As any Hollywood veteran will tell you, the sequel is rarely as successful as the original hit."