After sitting through various panel discussions at Confluence 2012, I realized that I have serious gap in my science fiction reading.  All but a handful of the books I have read were published before the year 2000.  I have kept up on the field by being an avid reader of blogs and book reviews in Locus, Analog, etc.  It is now time to take the plunge.
In addition to reading older science fiction, I am going to focus on getting up to date by reading a sampling of books from each year (2000 through the present).  I also plan on trying to read some of the new books in the year they were published.
Currently, I am reading and loving a book that was published this year.  It is the start of a new series by Alastair Reynolds.  The book is called "Blue Remembered Earth".  Reynolds impressed me with "Revelation Space" when I read it earlier in the year. 
Authors on my "get up to speed list" include: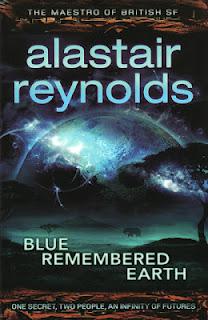 Alastair Reynolds:  I liked "Revelation Space".  His "Blue Remembered Earth" has impressed me so far.  On my list are the rest of his novels.  All of them fall into the 2000 to present timeframe.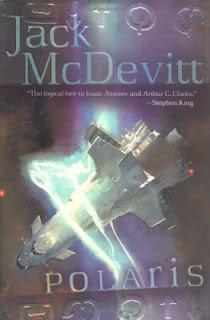 Jack McDevitt:  A friend of mine lists McDevitt as his favorite current author.
Neal Asher:  Another "New Space Opera" writer.  Asher mainly writes in his Polity Universe series.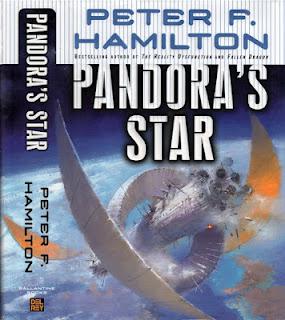 Peter F. Hamilton:  One of the big names in "New Space Opera".  His massive books are intimidating to look at but he is a major name in British science fiction.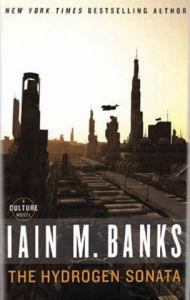 Iain Banks:  Probably the one I most look forward to r
eading.  Many of the "Culture" books are considered modern classics.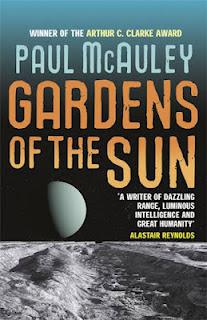 Paul McAuley:   "The Quiet War" series has been calling my name since it was published.  It is time to read it so I can discuss it with one of my best friends.  He is already on book two.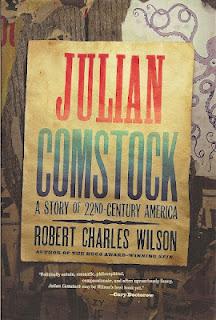 Robert Charles Wilson:  "The Chronoliths" was one of my favorite books I have read in the last few years.  Somehow I never picked up "Spin" and his other recent novels.
Others on my list are Eric Brown, Joe Haldeman, Peter Watts, Nancy Kress, Ken MacLeod, Karl Schroeder, Robert Sawyer, Paul Melko, Paolo Bacigalupi, Michael Cobley, China Mieville, Dan Simmons, James S. A. Corey, David Brin, David Marusek, Vernor Vinge, Scott Mackay, Michael Flynn, Timothy Zahn, and Chris Roberson.
After I write up a couple of older book reviews, you will start seeing a steady flow of reviews of books published since the year 2000 (the plus one in the title).