JavaScript seems to be disabled in your browser. For the best experience on our site, be sure to turn on Javascript in your browser.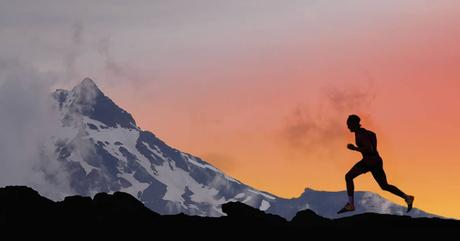 Calling all trail runners!
If you love the minimalist design of our handcrafted RunAmocs, but wished they could handle something a little more... epic, then we have a treat for you.
While our existing RunAmoc soles work very well for 95% of our customers' needs, we occasionally hear from ultrarunners who say they are not the most ideal for scaling a muddy cliffside in a time crunch. Well, that's not good enough, so we called our friends at Vibram TM and went to work!
After a good bit of experimentation and testing, we are excited to introduce MEGAGRIP RunAmocs! Made with the same lightweight materials, flexible uppers and wide toe boxes you already know and love, these new RunAmocs feature Vibram's Zegama Megagrip soles-a fan favorite among trail runners. Megagrip soles are 6mm thick with deep, wide lugs designed to for optimal traction and durability on the most rugged terrain. We also added a 3.5mm midsole for an extra layer of protection.
Megagrip Primal RunAmocs and Megagrip Dash RunAmocs are now available! The Primal features an extra wide toe box and rubber toe cap for additional durability and the Dash is a versatile style with the appearance of a casual shoe.
Get ready for your next adventure!
Learn more about the Elves, our company and the shoes we make for healthy feet!