A little intro. for this month's feature:


Archiving Your Child's Artwork




If you don't

keep an eye on it collecting your child's artwork can get about just as out of hand as their toys!  I hate having to go through Cy's art work and decide what stays and what goes.  But the fact of the matter is I can't keep it all.  Trying to get around this I've finally gotten it together to work on archiving a bit of his artwork from this past year.  I've put together a couple of posts to be featured on the usual EXPLORE ART Wednesdays.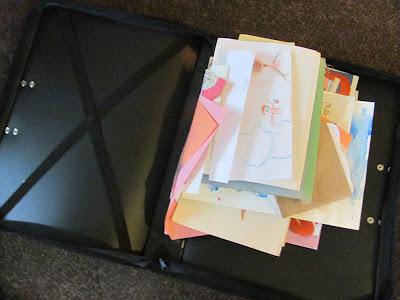 There was an attempt to keep it organized, until the portfolio records turned into.....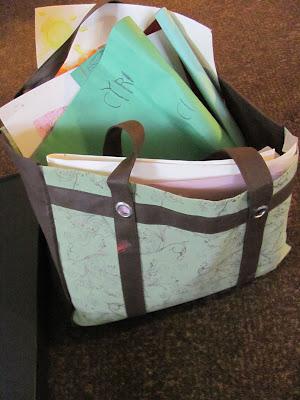 it ended up as the bag of stuff to be put away.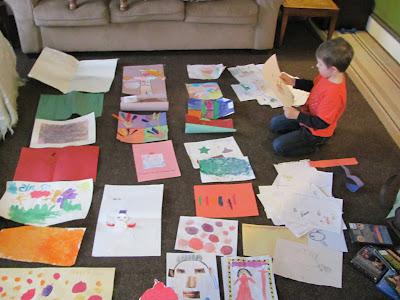 The beginning of our process, sorting through it all.
I've broken it down into 4 posts:Part I: Photographing Your Child's ArtworkPart II: Scanning & Starting a Portfolio for Your Child's ArtworkPart II: Editing Digital Files of Your Child's Artwork(and some fun) Part IV: Making a Slide Show & Prints from Your Child's Artwork
See you tonight for Part I!

Subscribe in a reader