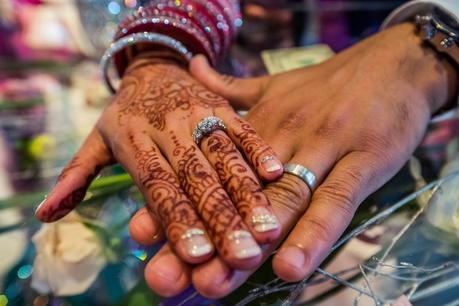 When we think wedding dress, we usually picture a white gown, but this traditional Indian wedding ceremony might make you reconsider!
We're crazy about the beautiful, bright colors and meticulous details of Alok and Venu's ceremony. The scenic Silver Creek Valley Country Club in San Jose, California, provided the perfect setting on a gorgeous sunny day.
Henna art, intricate beading, flowers and jewels were some of the components that made this wedding stunning. See for yourself! Take a look at the pictures below, shared with  us by IQphoto Studio.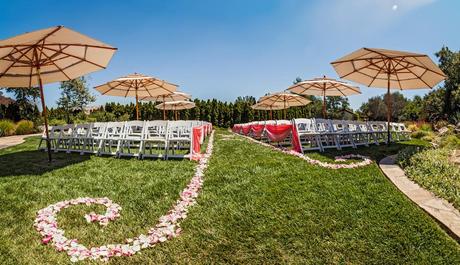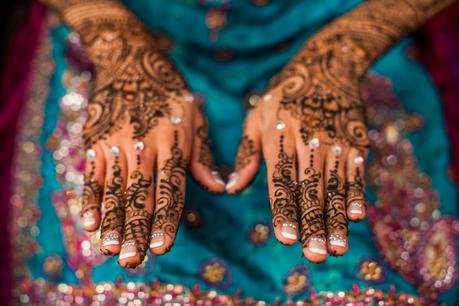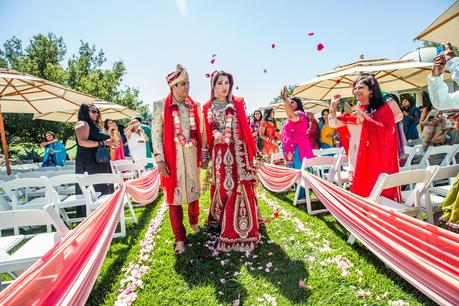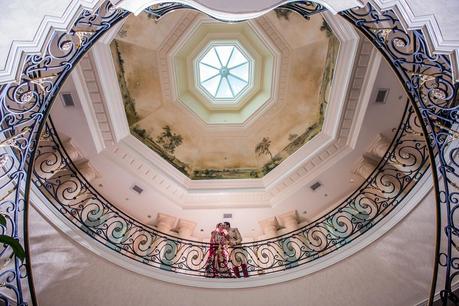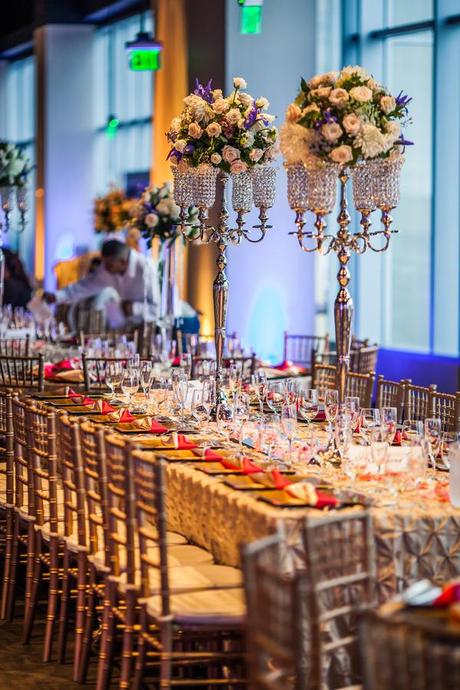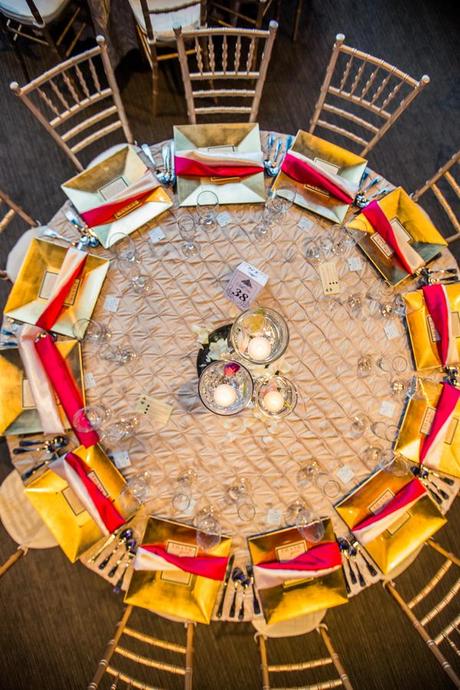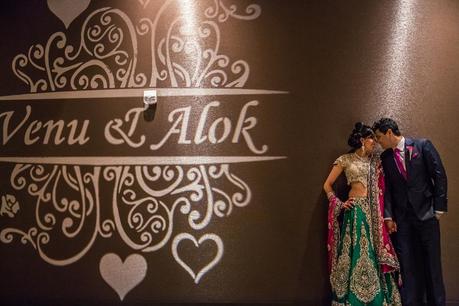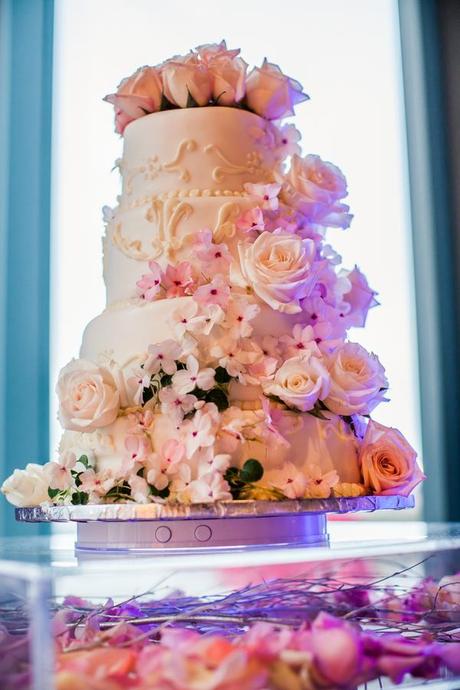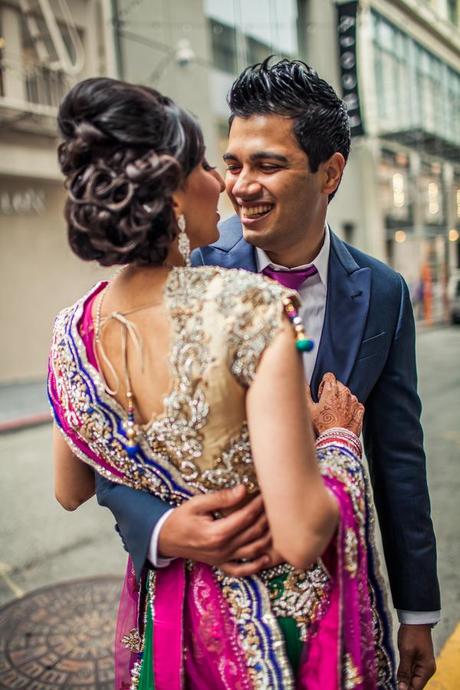 No matter your heritage, this wedding can be great inspiration for a bright, vibrant wedding. If you'll be incorporating traditional henna into your ceremony, or if you're just a fan of the stunning henna art, use GigMasters to help you find the perfect henna artist!
Photographer:  IQphoto Studio//