Every now and again I get to indulge in someone else's memories. Yes, I have a great job.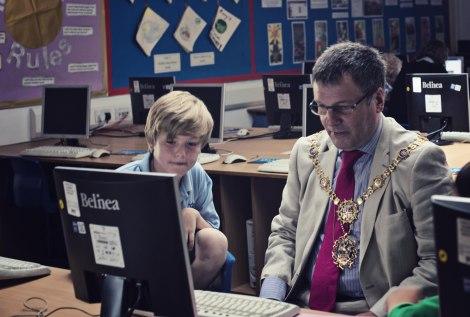 Yesterday I spent the day at a local school who have diligently preserved their 130 year history onto a SaveEveryStep timeline. They wanted to share it interactively with the local community and invited any past pupils to come along (with their own old school photos) to take a trip down memory lane and browse their now-digital archives.
What a bloody treat! There were stories of scandal, stories of big hair, stories of lost friends and awful teachers, stories of 'where they are now' and, above all, stories of childhood.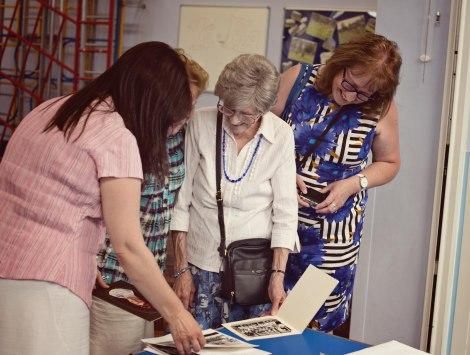 The Mayor (himself an ex-pupil) was joined by an elderly lady who recalled how the war interrupted school life in 1939; a group of Mums (whose current view of the school is mainly from the playground at drop-off time these days) spent an hour seeking out old chums and browsing through the images from their old school plays in the 80s.
It is a phenomenal gift to the future caretakers of this ordinary-looking building – a digital, shareable archive of all that has gone before, all that is present and all that is yet to come.
Oh, and there was Cream Tea. Nuff said.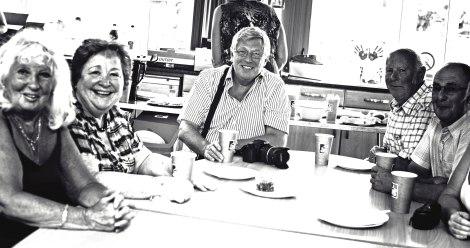 If your school could benefit from recording their daily life and times, chronologically, why not recommend SaveEveryStep?!