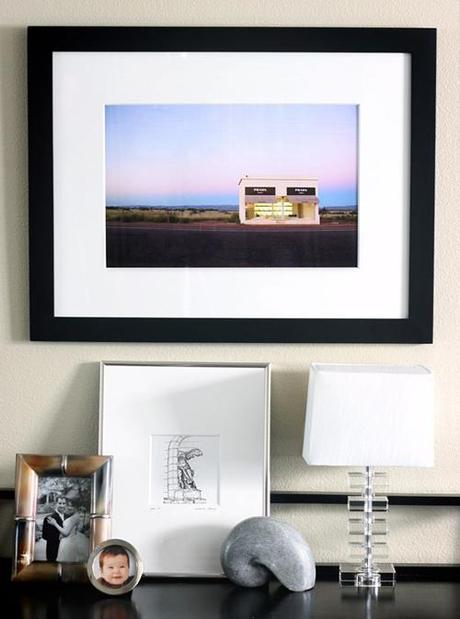 I had the pleasure of interviewing Gray Malin, a L.A. photographer most recently known for his Prada Marfa series (as seen in my home, above!). I was so pleased to discover that not only is he really sweet and super talented, but he thinks beyond his shot — how his photographs will be used, and making sure that in his mind, they fit their final destinations…i.e. OUR homes. How great is that?
And I totally lucked out with the timing, because his work is on One King's Lane today! Starting at 8am, get pieces from his latest collection, A La Plage, A La Pistine, for a steal!
* * *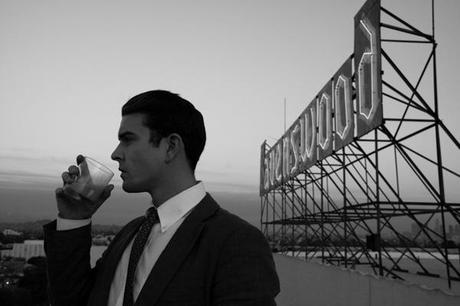 Hi Gray, tell us, did you always know you'd be a photographer? You're such a natural.
I discovered photography in high school and really excelled at it from the beginning, however I never really thought a future in photography would be possible. During college in Boston I got hooked into the film world which eventually led me to Los Angeles for my first job working as the assistant to the President of Paramount Vantage. It only took my one short year in the corporate world to realize I had to give my one passion of photography a chance before committing to another career path that would never quite fulfill me. And sure enough, with a lot of dedication and hard work a have been able to find my path into this unbelievable field.
How would you describe your personal style, and do you think this influences/informs your work?
I would describe my personal style as 'decor-esque'. When I formulate a body of work I always aim to produce images that will look fabulous inside the home.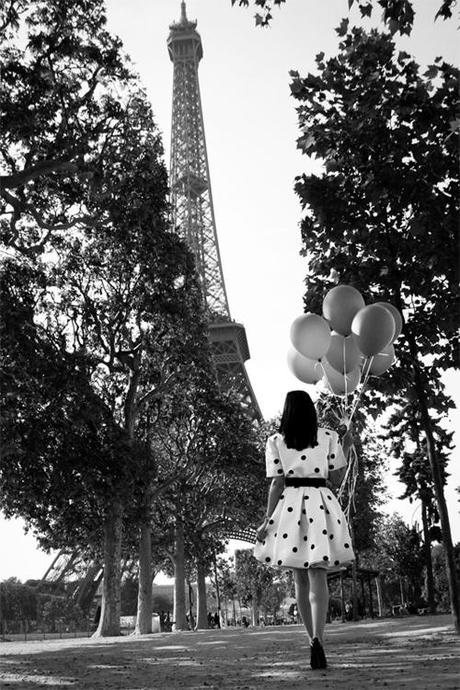 A Timeless Pursuit: Paris
How would your friends and family describe your personality?
Without sounding like a narcissist, I think my friends and family would describe my personality as charming and outgoing.
What's the biggest compliment you've received about your work?
Someone recently told me my new series (A La Plage, A La Pistine) was 'iconic' and even though it was just one client's opinion, it really made me blush!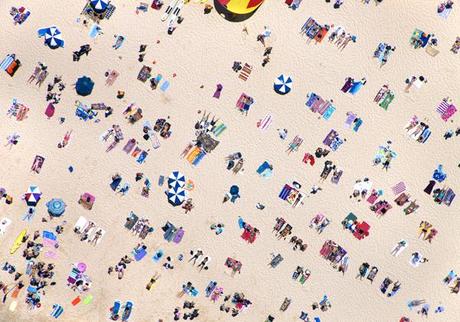 Bondi Beach
What's been the favorite photograph of yours thus far? Why?
When I flew to Sydney a few weeks ago to do the aerial photo shoot I had this one image in mind of all the people on Bondi Beach laying out on the sand and sure enough, I was able to bring that exact image to life. I would say at the moment it's one of my favorite images to date!
Any stylistic directions/trends you're itching to tackle?
Absolutely! I would love to work one day with stylists, assitants, and a lighting team to do a highly staged series inside a studio. I have a series I shot using banana peels called 'Appeeling Moments' back when I first started my career and I would love to re-do it with a higher budget and production team one day!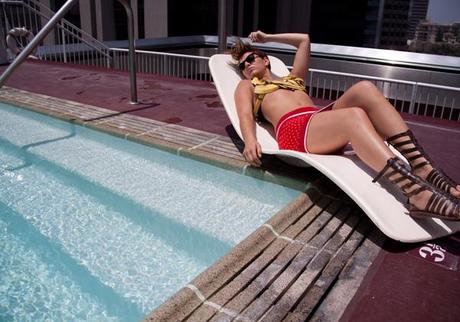 Peel Suit
If you could live anywhere, where would that be? (Let's say you have a private jet to make sure you can easily get to your shoot locations.)
This is a tough one but I think if I could live anywhere it would be right here in Los Angeles! I love New York but am so happy to have it as my 'escape' – to me, it's the best city on earth to visit.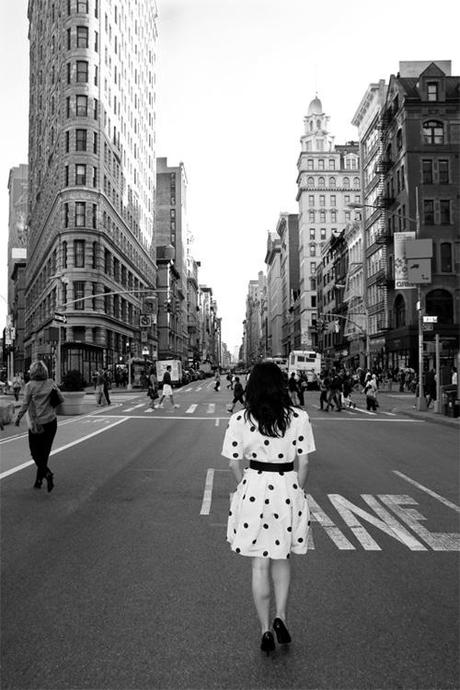 A Timeless Pursuit: New York
Any exciting news/developments you can share with us today?
My new series A la Plage, A la Piscine goes on sale tomorrow morning at 8am on One King's Lane – grab a print at a discount while you can!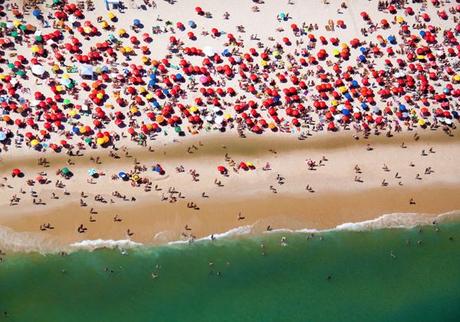 Rio de Janeiro



Miami Beach Orange Chairs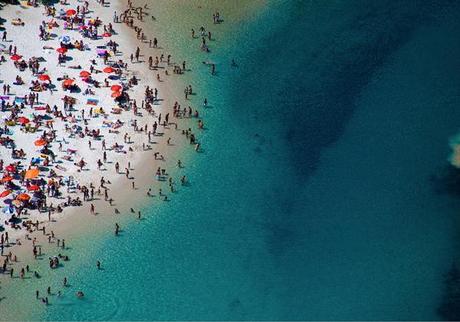 Brazil Blue Water Beach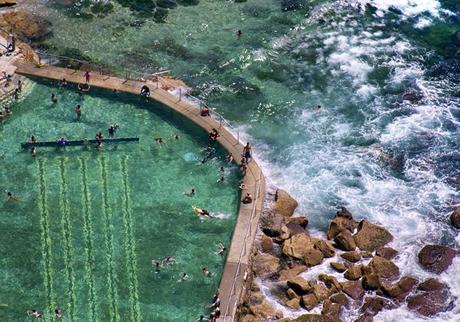 Bronte Baths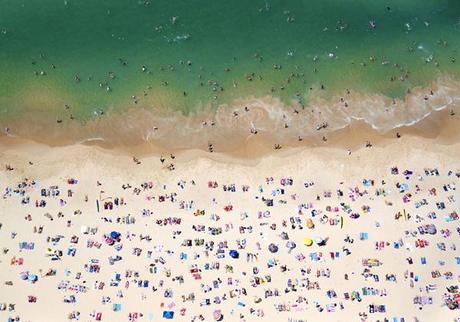 Coogee Beach


Don't mind me, I'll be dreaming about these destinations all day! Be sure to check out his One King's Lane sale at 8am PDT to get your hands on one of these beauties.
For a little background on his inspiration and process for this series, watch:
Many thanks to Gray for taking the time to share all of this with us! Be sure to follow along on his blog for more! And do check out his website for a ton more — I can't do his body of work justice in this short post.

Top photo: Jennifer Daigle for The Glitter Guide
All others, courtesy of Maison Gray