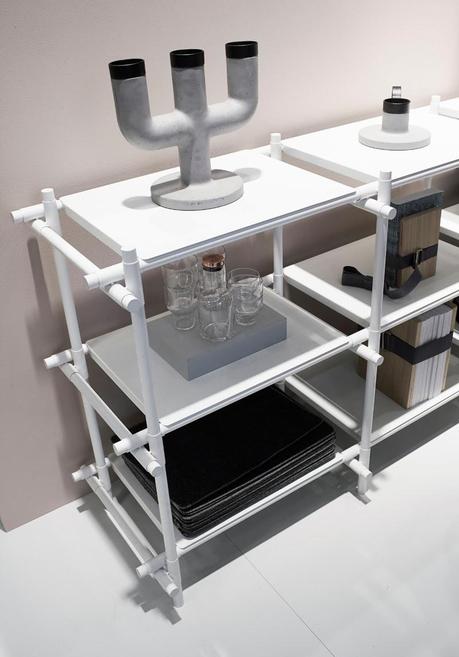 One of the main threads at Stockholm Furniture Fair was the new high quality but affordable storage solutions. These systems are all characterized by modularity, variation and adaptability and mirror our society's strong need for flexible solutions and customization.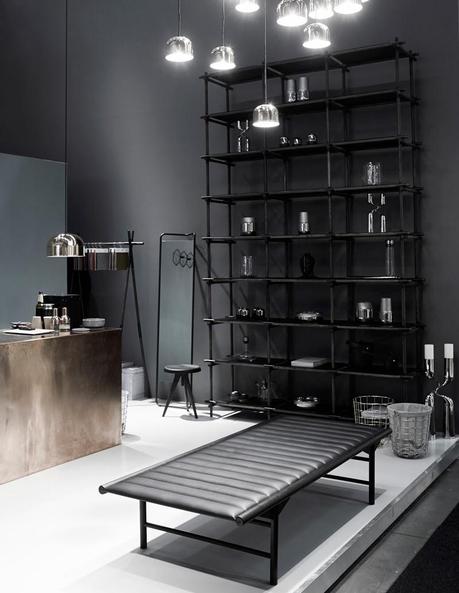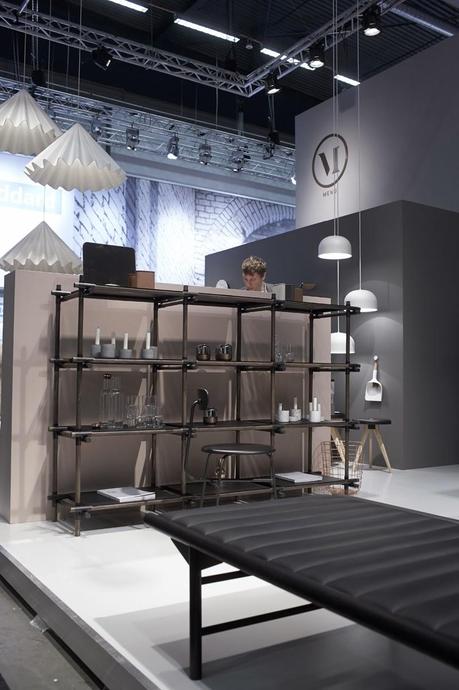 Menu Stick system is a good example of this. The designer embraces the characteristic "soft minimalism" of the Danish company in the simple but not simplistic details and finishings and creates a system that can be easily expanded at our will or need.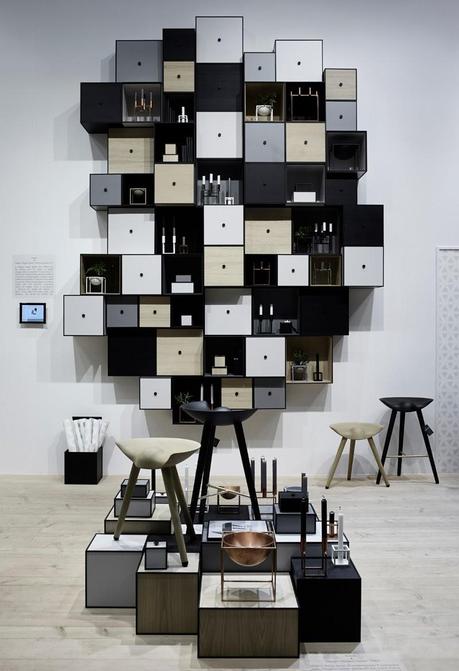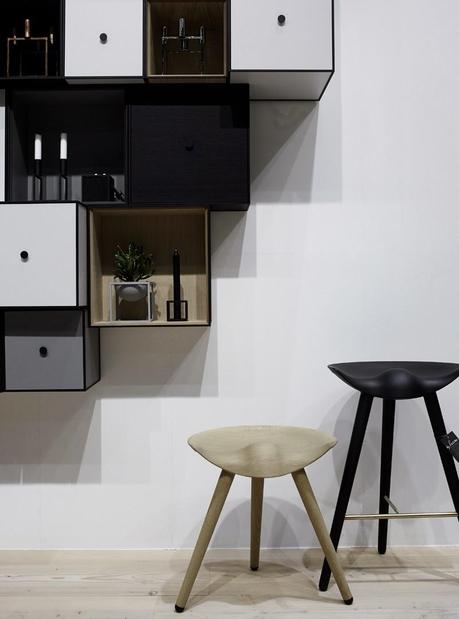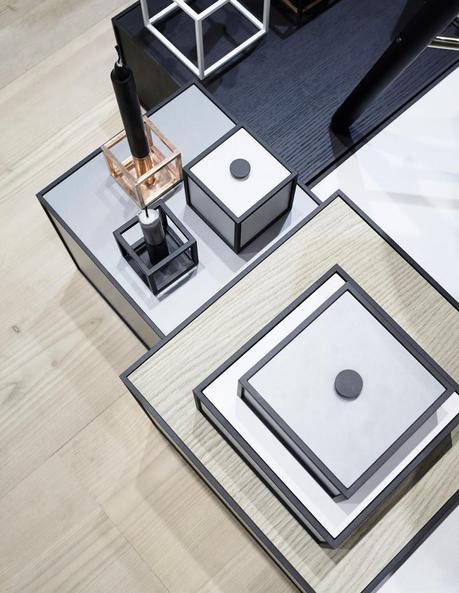 At the fair, Danish design brand
By Lassen presented their flexible storage solution Frame. Originally inspired by a
sketch by
Mogens Lassen that dates back to

1943, the modules are extremely versatile. They can be used as storage boxes for small objects, stacked together on the floor or
hung directly on the wall creating a sort of sculpture. And, as Igor from Happy Interior blog pointed out here,

the color palette is very balanced and well composed for design savvy eyes.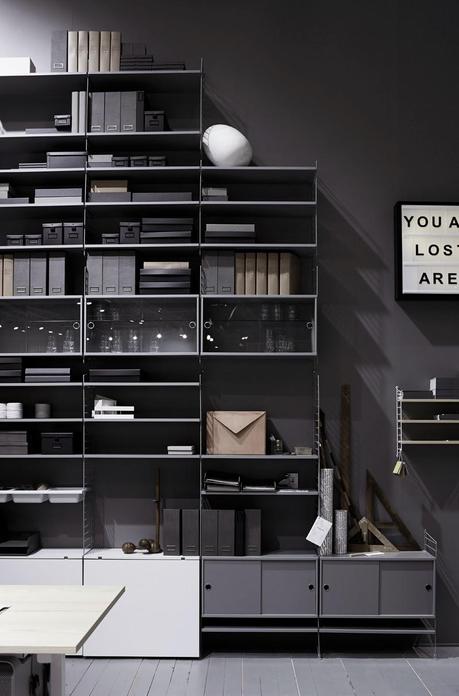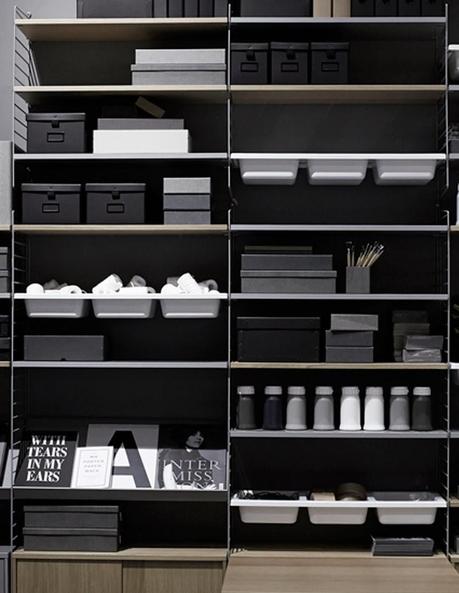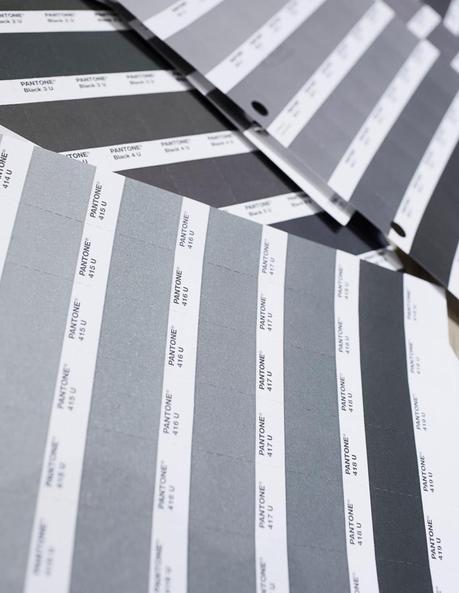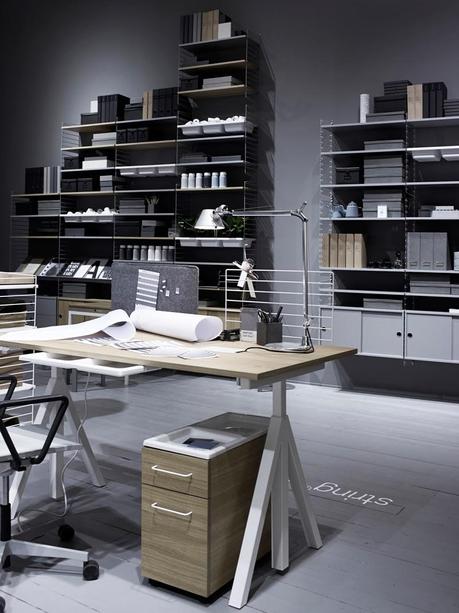 I cannot help mentioning the iconic Scandinavian brand String, that presented their new bowl shelf. The bowls, in white ABS plastic and divided in 3 compartments, are waterproof.  They have now become a new favorite for organising small stuff in the kitchen, bathroom or in the office. We also had a chance to see the String Plex that we discovered was designed by the founder only four years after the classic system. The idea was extremely new at the time as the designer used perspex (plexiglass), a material coming from Germany. The only change carried out to the original Plex is that, nowadays, the panels are laser cut.


For more insights from our Stockholm Bloggers Tour, please check here.

All pictures by Riikka Kantinkoski / Weekday Carnival