I certainly have my "ooh, shiny" girl moments but I've always leaned more toward the functional than frilly.  So when useful objets d'art like these lovely concept light fixtures come along, I get excited.  Like flowers and diamonds excited.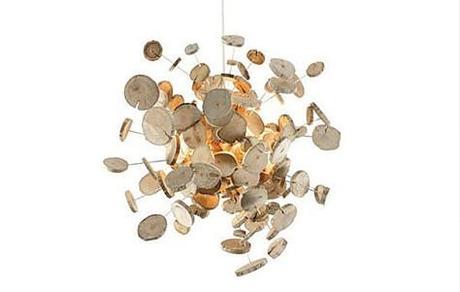 Chandelier Anuri by Bleu Nature.
Like this chandelier made with driftwood cuttings and wire.  The materials are so primitive, yet the collective piece is quite glamorous.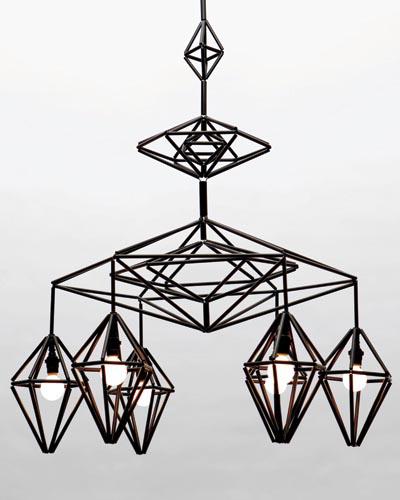 The Himeli Chandelier by Paul Loebach
This one reminds me of a mobile, u.f.o. and sea creature all at once.  Hey, art is subjective right?  Regardless of what inspired it, I find it incredibly interesting.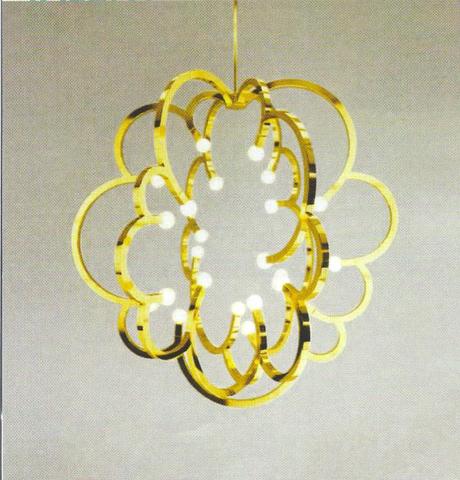 Blow Chandelier by Lindsey Adams Adelman, from Elle Decor May 2011
Luxurious yet playful with it's polished brass finish and great use of negative space.  And don't you love those bubble bulbs?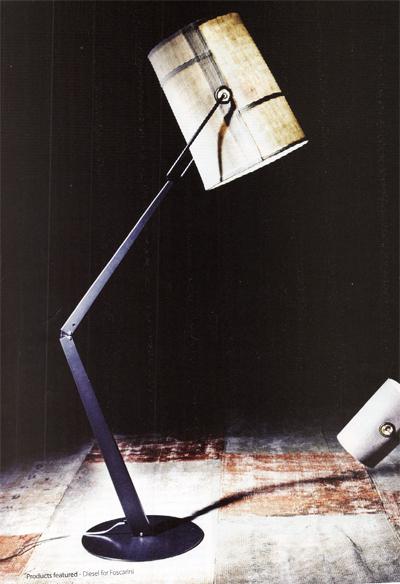 Fork Floor Lamp by Foscarini with Diesel
I had to include this image even though it's not a chandelier because it feels like it's straight out of a De Chirico painting.  So dramatic, almost creepy, but seriously cool.
Happy Friday.  It's gonna be a good weekend.