Our planet is populated with plenty of bizarre and astonishing creatures.
Did you know this about bats? The latest newsletter from Texas Gardener Seeds has these interesting facts about bats:
Bats consume 3,000 or more mosquitoes and other insects nightly.
Bats are responsible for up to 95% of the seed dispersal essential to the regeneration of forests.
Bats are less likely to be rabid than dogs are.
So put up a bat house to encourage the presence of these shy animals!
Here are three from the Bat Family: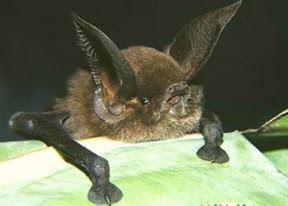 Sucker-Footed Bat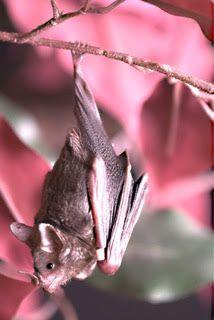 Red-Winged Fruit Bat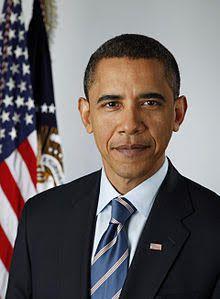 Left-Winged Ding Bat
So 2 out of 3 bats have a useful purpose!
If we could just train him to eat mosquitoes . . . or do anything useful.
Wait!
There is one bat — a most destructive variety of the Left-Winged Ding Bat.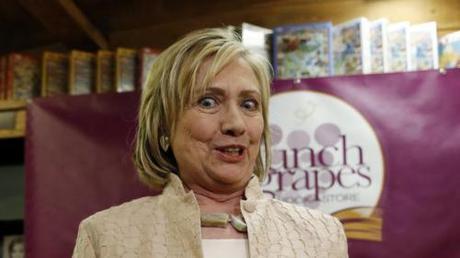 The Vampire Bat
H/t FOTM's maziel!
~Eowyn