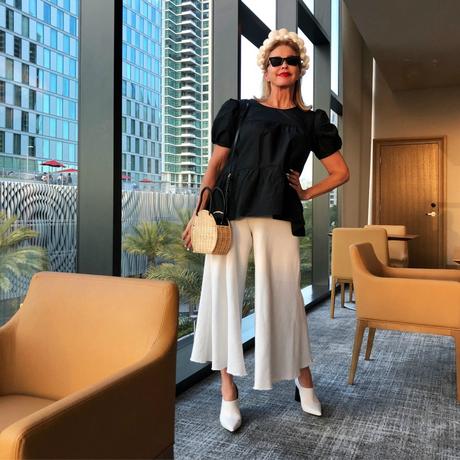 We frequent San Diego oftenbecause our darling daughter live there with her husbandso we are pretty familiarwith some of the best hotels.
One of our favorites is  InterContinental San Diego
It's located in  Downtown San Diegowith rooms with  fabulous views of the Water Front and Harbor.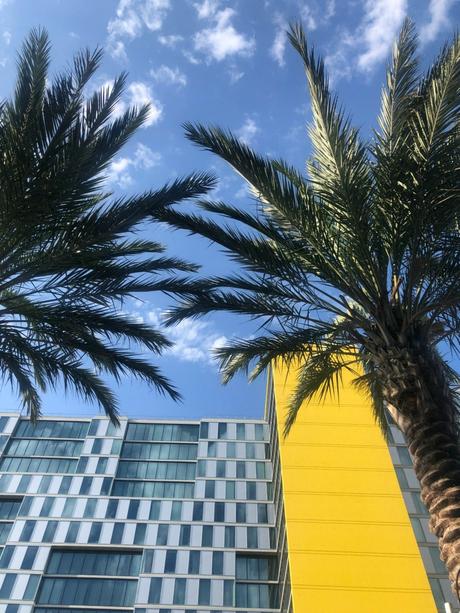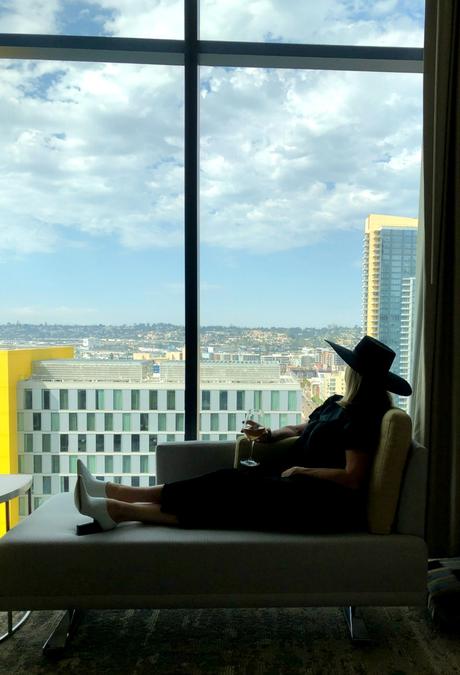 This visit was just for the nightso we chose one of the smaller, affordable rooms.
I was still impressed with the floor to ceiling viewswith a chaise that made it so easy to take in the panoramic sights.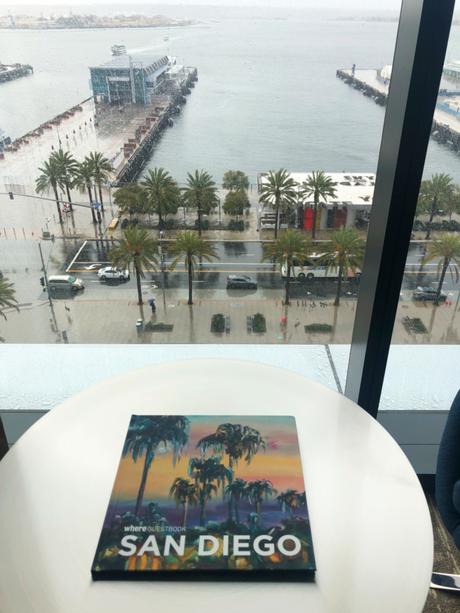 Th e larger corner rooms at the InterContinental San Diegohave fantastic views of the Harbor!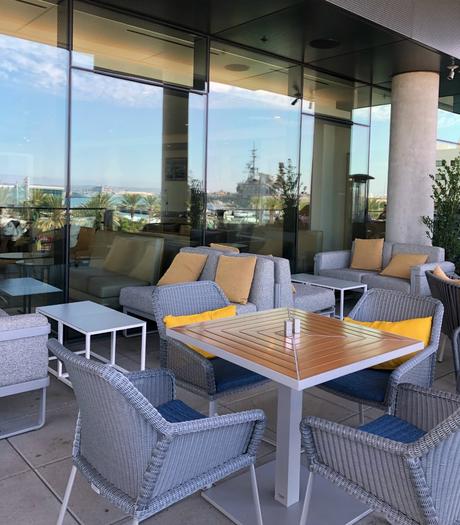 One of my favorite s of the 

InterContintnetal

is their Club upgrade
It has a comfortable lounge with stellar harbor views
It's always stocked for a quick coffee to goand wine and beer at the ready for a sunset viewing.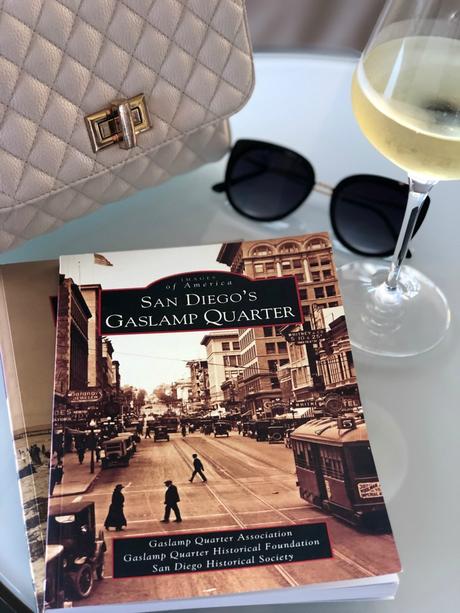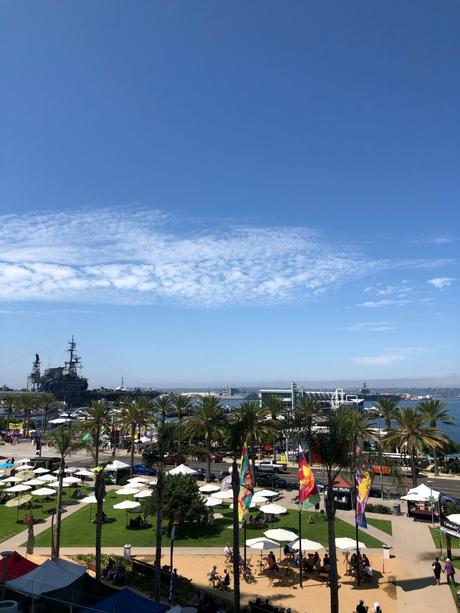 The view from the Club Terrace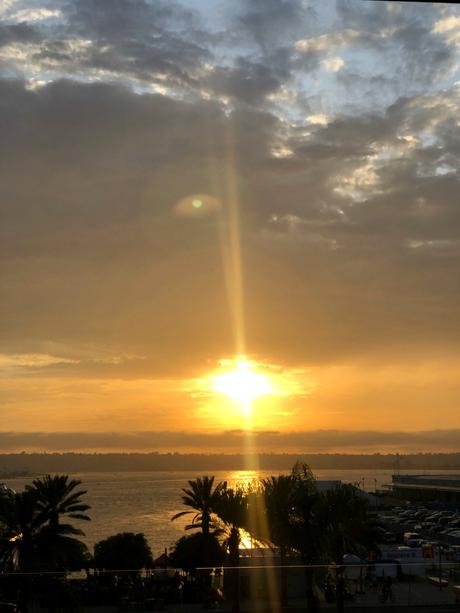 Stunning sunsets!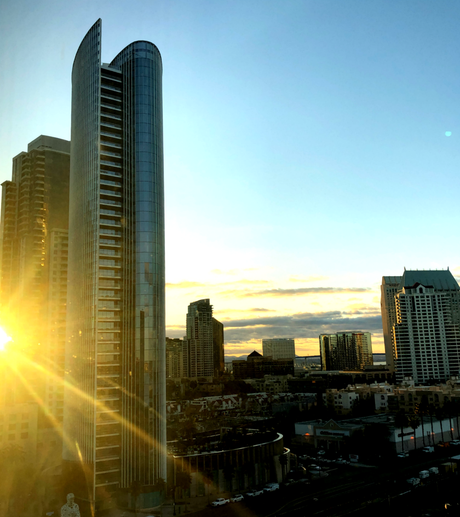 Morning breaking over the city.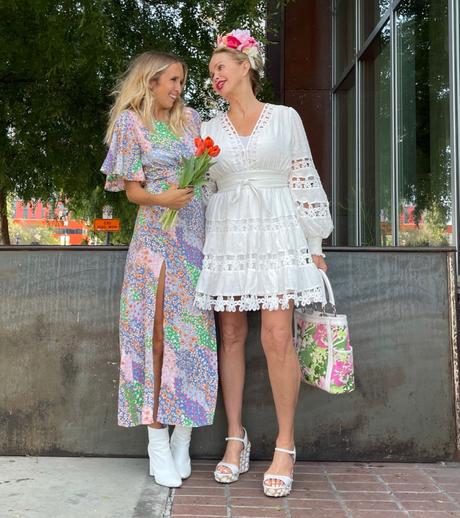 We were in San Diego recently for Mother's Day!
Our dearest daughter Ellis isDirector Of Operations and Events at You and Yours San Diego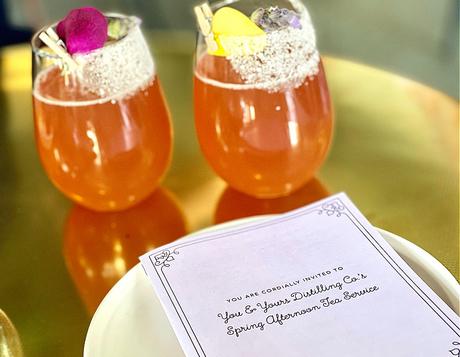 They hosted a Spring Tea for Mother's Day! It made for an exceptional time to be sure!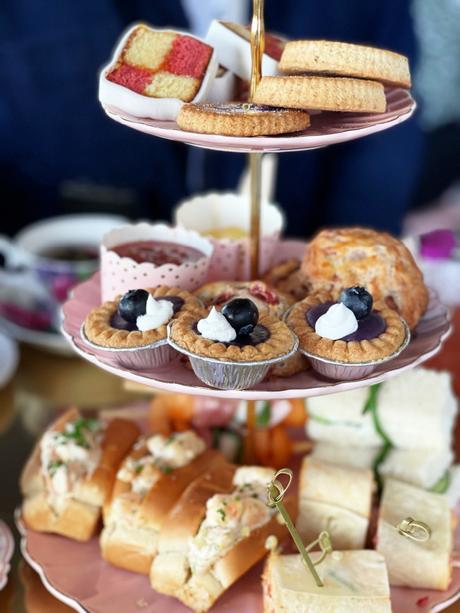 Everything was as delicious as it was beautiful!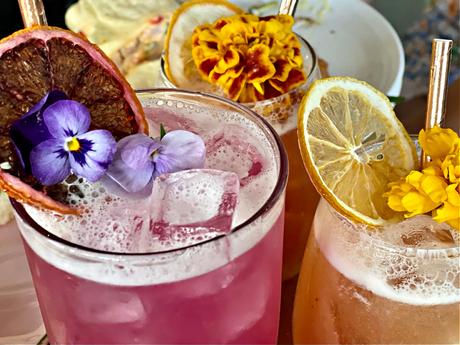 You and Yours

 is California's first

Destination Distillery

always with the most inventive and stylish cocktails!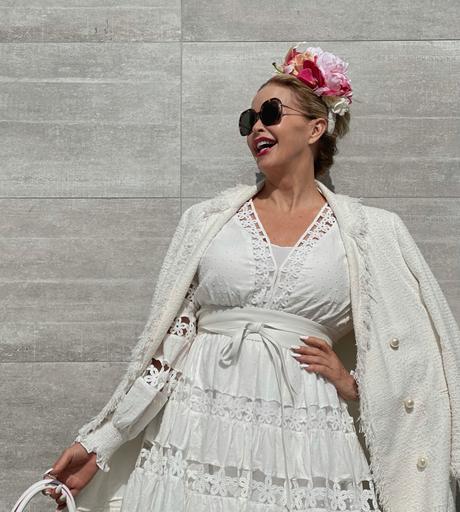 You can read more of

 my Favorite

San Diego Hotel Stays  

below 
The Guild Hotel


The Pendry




Lyric at Park 12




The Del Coronado




La Valencia




The Andaz San Diego




Inter Continental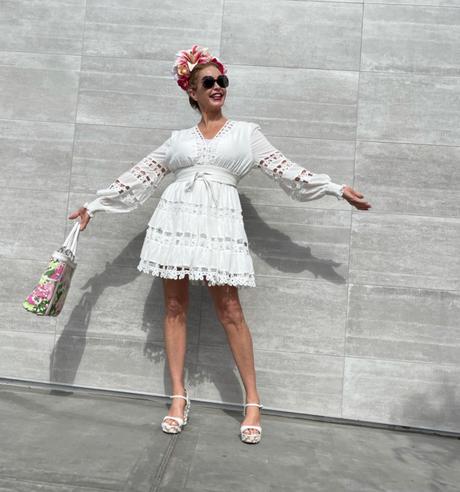 As always my friends


I wish you love and joy

as you style your life