Save-the-dates invites not only help your guests get your date on their calender early they also help set the tone and build excitement for your upcoming nuptials. There are lots of way to get creative and interactive with your save-the-dates.
Here are a few of my favorites:
Scratch off save the dates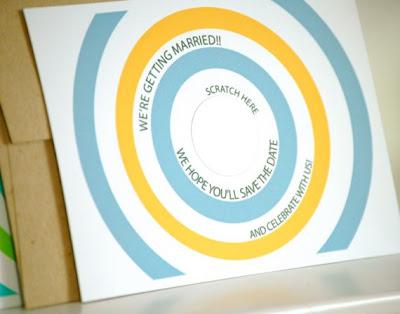 image from esty shop unless someone like you
QR Chocolates
These chocolates have a QR or Quick Response code printed on them so your guests can scan to find out when the big day is coming.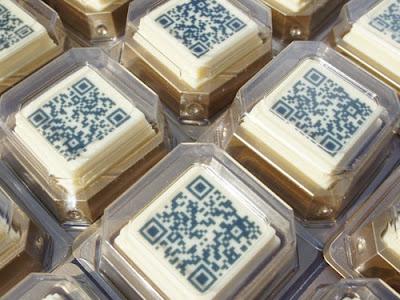 White chocolate pieces with a scanable print on them.
This idea is super 21st century but it probably work best for parties where 
guests are pretty tech savvy and have access to a smart phone.

Balloon Announcements
This idea is pretty adorable and unforgettable.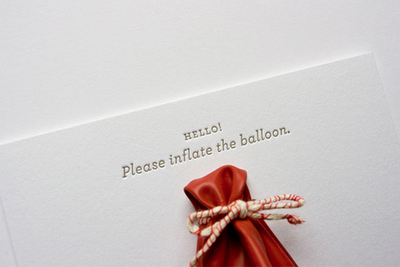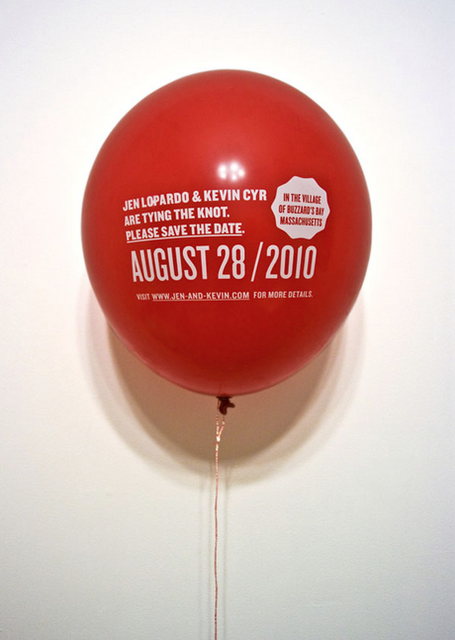 This image is form Oh Happy Day blog
Ribbon Save the Date
This ribbon save-the-date invite is darling and it would fun to hang up on the refrigerator or in an office area.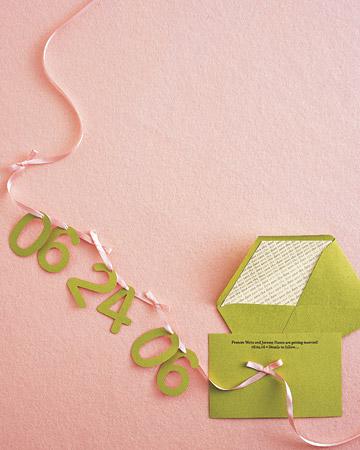 You can find out how to create this ribbon reminder at Martha Stewart Weddings
Does anyone have a save-the-date idea that more unique and creative then what I mentioned here? If so, I'd love to hear about it.
 Have a great weekend!
Colleen